Kimpton Hotels, a group of boutique hotels across the US, is not only skilled at providing swanky hotel stays, but they also do a great jobs supporting charitable causes. The hotels have lasting partnerships with Dress for Success and the Trust for Public Land, and also contribute to local HIV/AIDS organizations in the cities of their hotels.
In addition to the various events hosted by Kimpton Hotels, they also offer you the opportunity to "Join the Fight by Staying the Night." When you stay at a Kimpton Hotel, you can enter a donation code to have $10 from each night of your stay donated to either the Trust for Public Land or one of 18 HIV/AIDS organizations (via their Red Ribbon initiative).
To donate to the Red Ribbon groups: Use the special rate code RRC until June 30, 2009
To donate to the Trust for Public Land: Use the special rate code TPL throughout the year
You can also support the Trust for the Public Land by purchasing select eco-friendly merchandise from the Kimpton Style store. Click on the pic below to be taken to the store!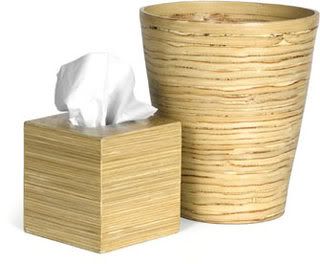 To learn about more Kimpton socially responsible initiatives, be sure to visit the Kimpton Cares section of their website!
-kb