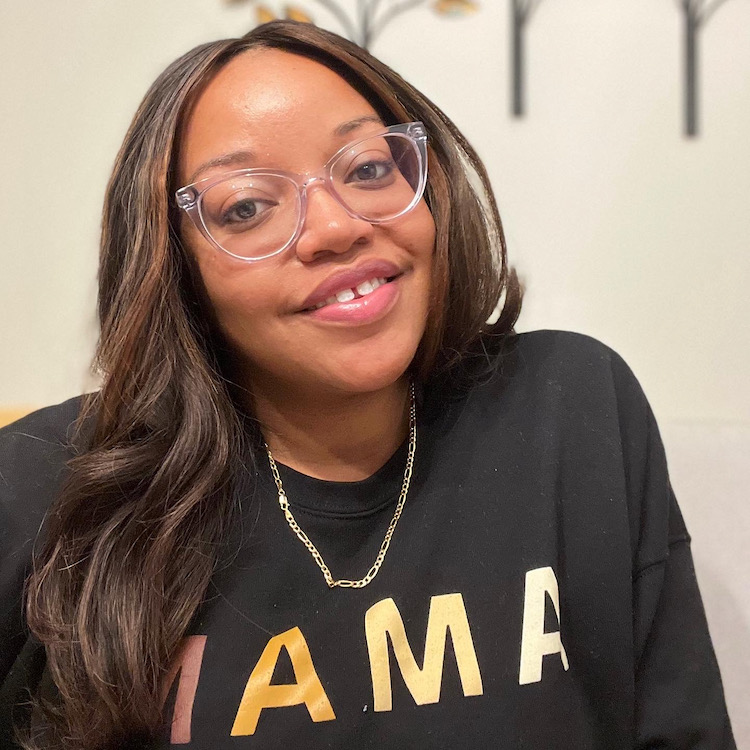 Happy New Year! It's been 2022 for almost two weeks, but I am just now feeling "ready" to take on the new year. We kept our holidays pretty minimal and took the time to really focus on the spirit of season. I streamlined our holiday activities to create the margin that was so desparately needed after year 2 of the pandemic. During the holiday season and the first week of January, I spent a lot of time resting and being quiet. During this period, I also lost my favorite uncle unexpectedly and I needed time to regroup on the tail end of a hectic 2021. Taking that time to be still actually gave me time to try and reconnect with myself and think about the life that I am building.
Last year, I chose OPEN as my word of the year. After a lifetime of fighting vulnerability, I opened my heart, my mind and my mouth in ways that I'd all but abandoned. I spent the year asking myself hard questions and being more visible for those in my life. I embraced the awkwardness that comes from trying new things, like Instagram reels! It wasn't a perfect year but it was a solid year that reminded me of my power and purpose.
So, what's next for me in 2022? Well, for starters, I have a new word for the year in 2022.
My Word for 2022: SHARE
When selecting my word, I knew that I wanted it to still connect to OPEN. I didn't want to stray too far from that concept because I still have lots of work to do here. Thinking about The Fabulous Giver, I've opened up my mind and skills to blog more but I don't always share what I write. In 2022, I want to call more creativity and more community into my life. That is going to require me to share more of myself, my gifts and my talents. It's one thing to open the door. It's another to invite people in.
I'm so excited about another year to be present with you, here in this space. I promise to bring you more resources and tools to help you craft a life of impact.
Thank you for being here.
Cheers to more life in 2022!