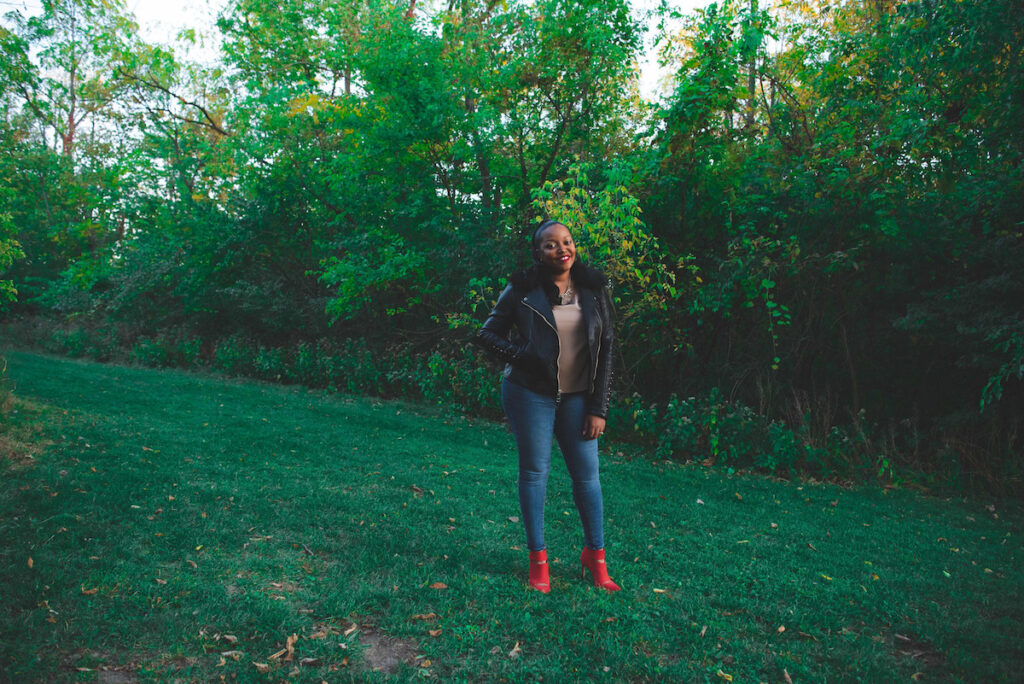 Happy new year! I'm excited to bring a lot of the lessons of the past year into this one, and continue along my journey. I'm looking forward to new adventures with my family and sharing more with you here in this space.
After last year, I have a renewed focus on intentional living. We all learned that tomorrow isn't promised so it's critical to make time for the people and moments that matter.
I don't really do new year resolutions anymore. But, I do list out some goals and also select my word for the year. I know there are many ways that people figure out their words, but I just let it come to me. I reflect on the highs and lows of the previous year, and what I would like to experience in the next year.
For 2021, my word for the year is "open."
It was important to pick a word that would challenge, inspire, and refresh me. On this journey of self-discovery and reclaimation, I've realized that I am going to get nowhere if I don't open my heart to feel both good and bad things, and open my mind to new experiences.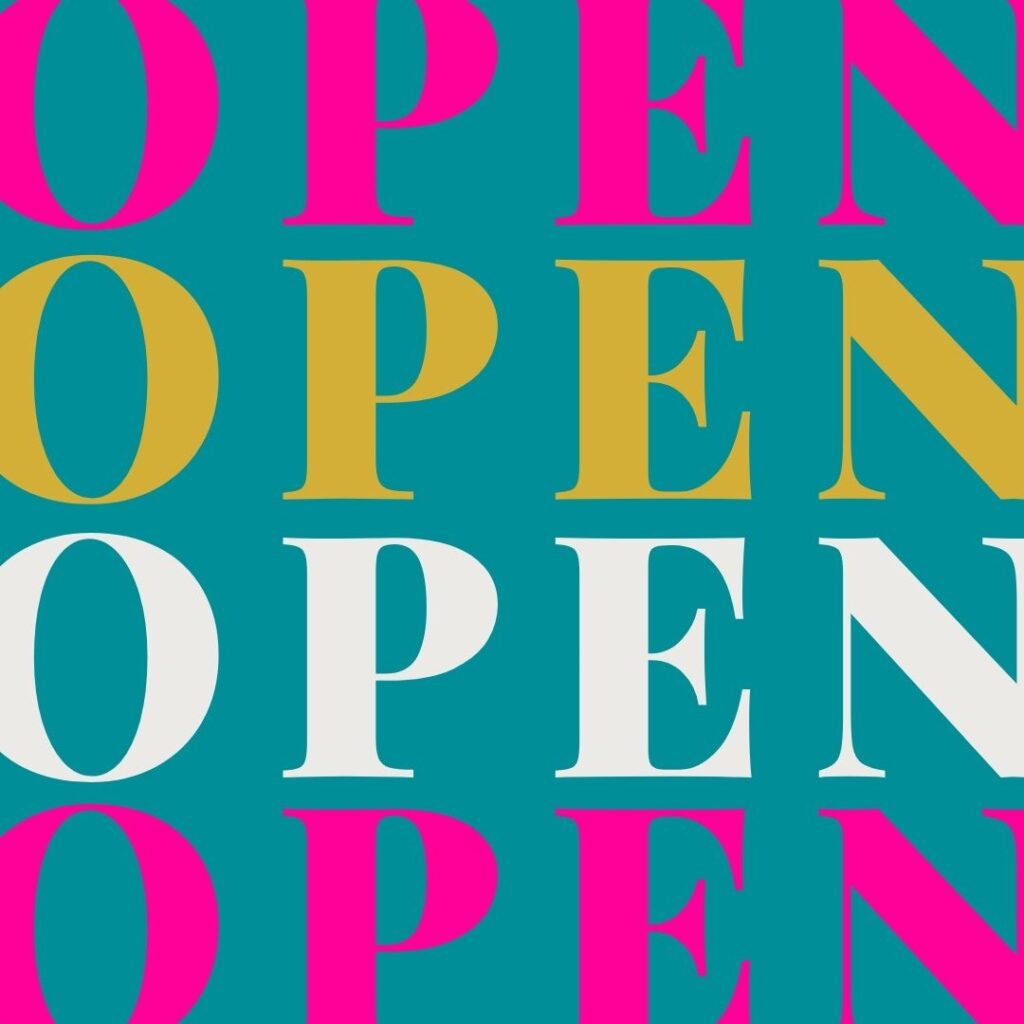 I'm not going to lie. It's unnerving and exciting to take on this word for the year. I've operated behind walls for so long! But, it's time. The focus on "open" will have positive applications on my faith, my family, and my purpose. I know that it will present me with more opportunities to build connection and community.
I'm looking forward to sharing this growth with you through more content here and on social media. Make sure you're following me on Twitter and Instagram!
Do you have a word for the year for 2021?