It's hard to believe that March is right around the corner. I've decided to re-introduce my "Tue Fabulous" series as a roundup of my top picks for the month. Given that Valentine's Day was this month, you won't be surprised that many items touch on love and faith. Digging deeper on those topics really helped me reflect on how I want to show up for my family, myself and my community. I hope you enjoy this peek into my favorite things for February across food, products, books and activities!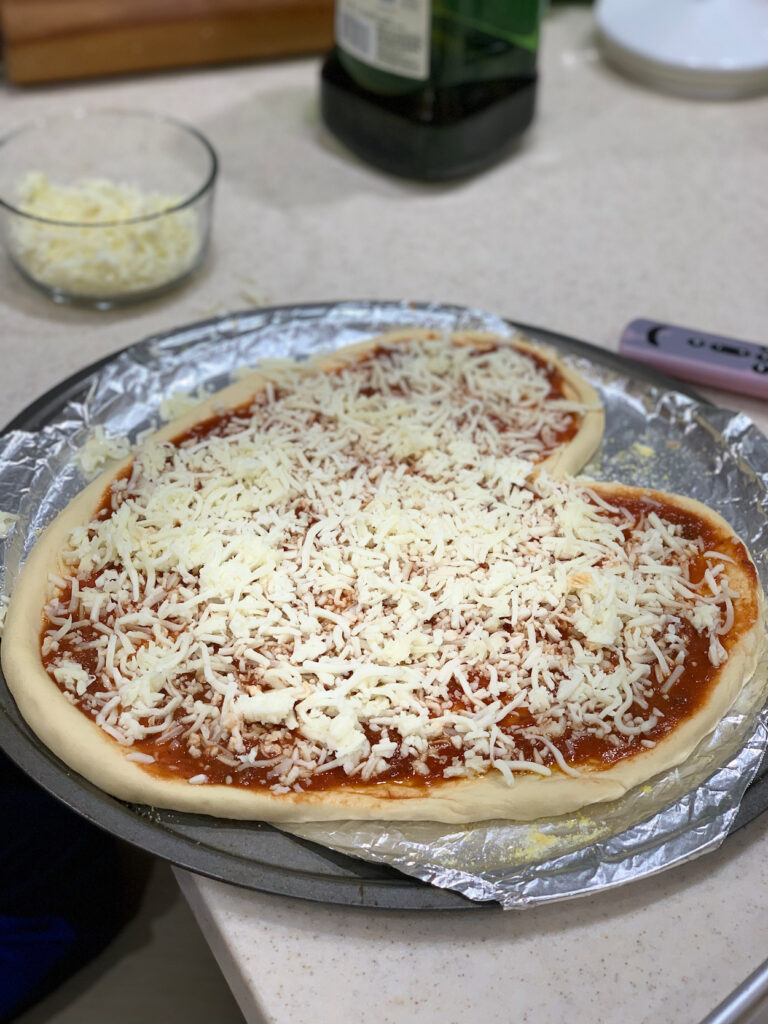 That I Bought
Hyper Clear Brightening Clearing Vitamin C Serum – Excited to add into my winter skincare routine!
Pandora Snake Chain Slider Bracelet – Well, I didn't buy this but my husband and sons gave it to me for Valentine's Day, along with three perfect charms.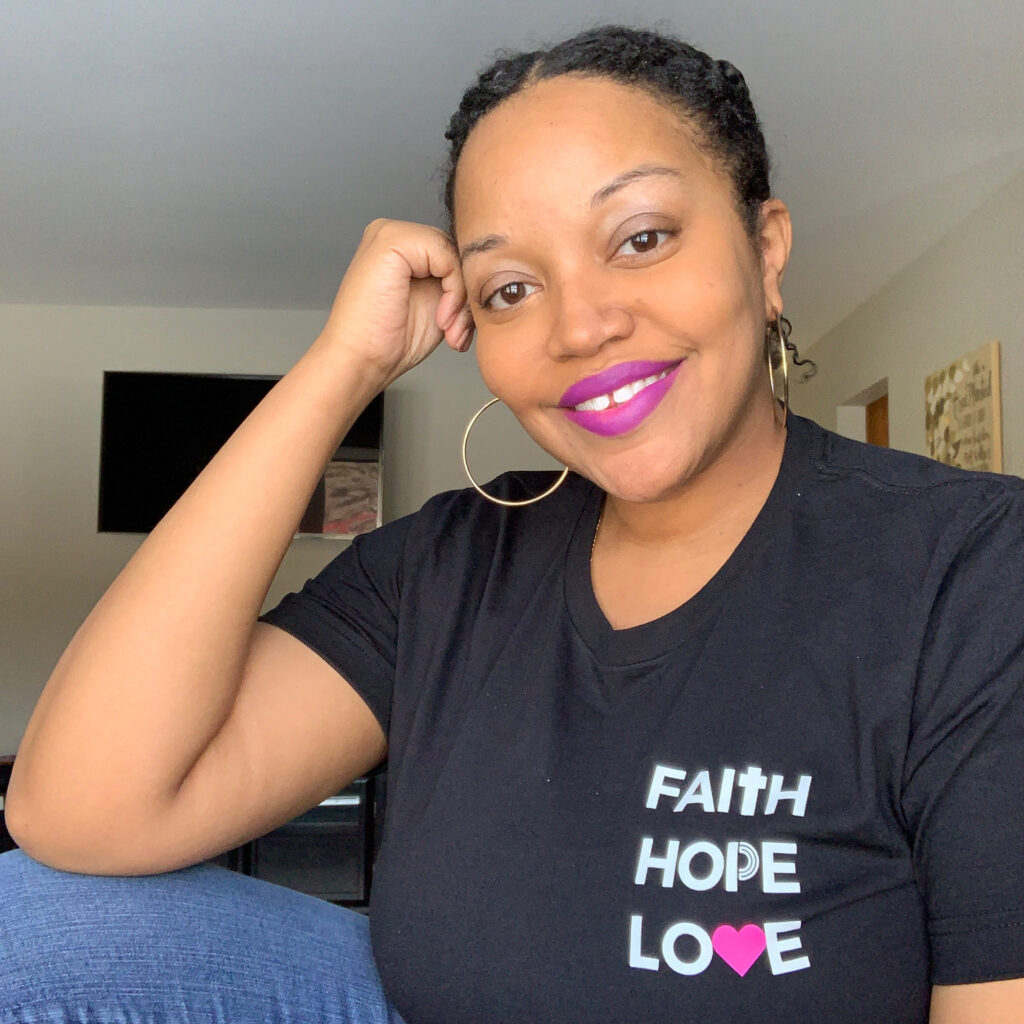 That I Did
Participated in The Love Series 21-day Challenge lead by my girl Maaden at Love, Maaden
Completed my 100th Peloton ride! And, I even made an IG reel.
Returned to Instagram in a more consistent way. Did I mention that I made a reel?
That I Read
"Boundaries" by Dr. Henry Cloud and Dr. John Townsend – I started reading at the when I started the 13:13 Series this year. I still have a few chapters left before I finish, but this book is so timely and needed for my journey.
"Hood Feminism" by Mikki Kendall – I skipped the fiction read for the month and chose this critical text. So many Black women who I respect really love this book. So, it needed a place on my February favorite things list.