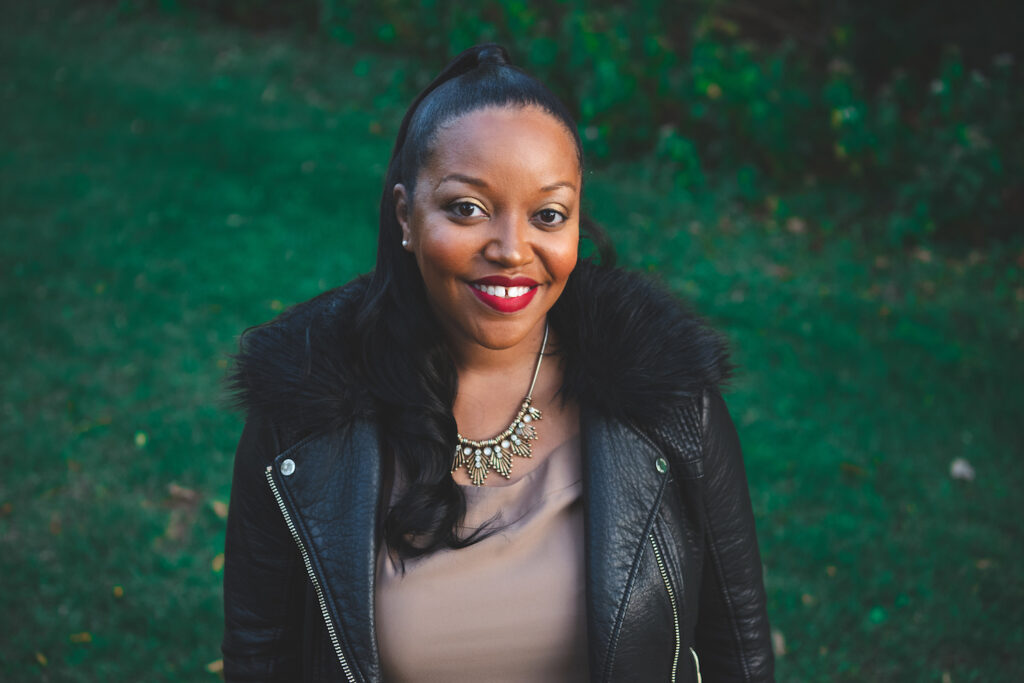 One of the my favorite content series from "TFG 1.0" was my 13:13 Series. In the thirteen days leading up to Valentine's Day, I committed myself to blogging for 13 days inspired by I Corinthians 13:13. This scripture is one of my favorite ones in the Bible because I'm drawn to mapping out a life that is filled to the brim with faith, hope and love. If I'm grounded in these principles and actions, I imagine a peace and joy that could never be shaken.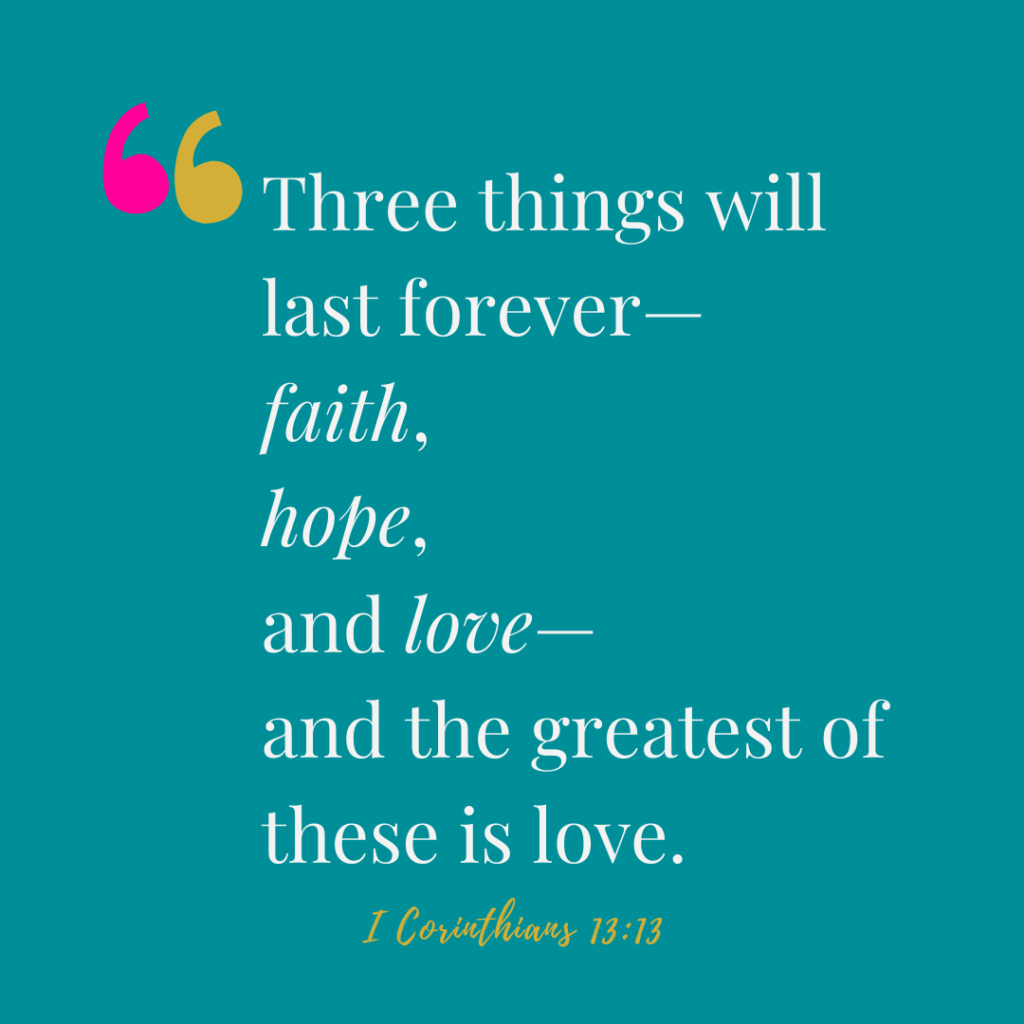 I didn't complete the Series the first time around. However, I learned a lot about the verse, my own creativity, and the importance of prepping content in advance. During that time, I was on maternity leave with a two-month-old. It was a miracle that I got seven posts up. Even though it didn't work out the way I wanted back then, I always knew that I would do this again.
And, here we are!
In prep for this year's 13:13 Series, I've been studying the full chapter of the text to understand everything that Paul was telling the church about love. My Sunday school scholars will also note that this chapter houses another amazing passage about love.
Love is patient and kind. Love is not jealous or boastful or proud or rude. It does not demand its own way. It is not irritable, and it keeps no record of being wronged. It does not rejoice about injustice but rejoices whenever the truth wins out. Love never gives up, never loses faith, is always hopeful, and endures through every circumstance.

I Corinthians 13:4-7
Love as an action.
Love as the cornerstone of faith and hope.
Love as the reason we give to others.
All these thoughts and more are my inspirations for the next 13 days, with a little Valentine's Day sprinkled in here and there. I look forward to sharing more with you!
P.S. I signed up for Mattie James' 28-day Consistency Challenge and will be posting to Instagram every day this month. Make sure you're following me over there!