Welcome to The 13:13 Series, a blog series that focuses on faith, hope and love for the first 13 days of February. Today is Day 5. Catch up on past posts here.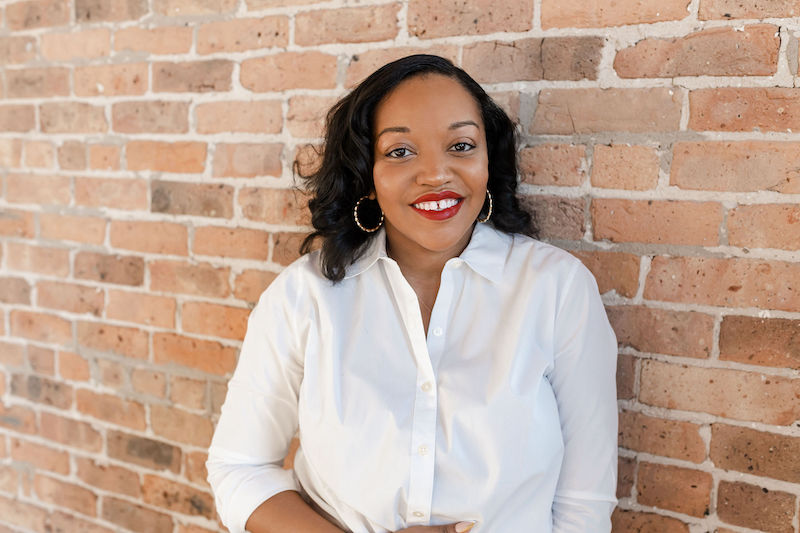 Today, I'm switching gears and spending some time thinking about hope. In 1 Corinthians 13:13, "hope" is mentioned as one of the three things that will remain, along with faith and love. When we talk about hope in everyday situations, it's usually in the context of wishful thinking, leaving room that the desired outcome may or may not happen. However, the Bible positions hope as having a "confident expectation." With that in mind, it makes sense that faith is the foundation of hope.
At work, we have this saying, "Hope is not a strategy." This means that it's not enough to just hope that we meet our goal. We need to make sure that we're aligning our actions to that outcome. When thinking about biblical hope, I think some of this applies as well.
Yes, hope is an action in itself but it's not the only thing to do in expectant seasons. During moments of confidently expecting things to happen, there are still things to do to prepare well. When hoping for a new job, I can prepare my resume or begin to reach out to my networks. If when hoping to purchase my first house, I can start building a budget and preparing my credit. Of course, prayer is a big part of this too. There are some things that I am confidently expecting in this new year. And, this passage reminds me to get my faith up and put some actions behind my hope.
We should all have confident expectations. But, don't let it stop there. Ask, expect, and then prepare.
Today's takeaway: Think of something that you are confidently expecting. What can you do right now to help you prepare well?