Welcome to The 13:13 Series, a blog series that focuses on faith, hope and love for the first 13 days of February. Today is Day 6. Catch up on past posts here.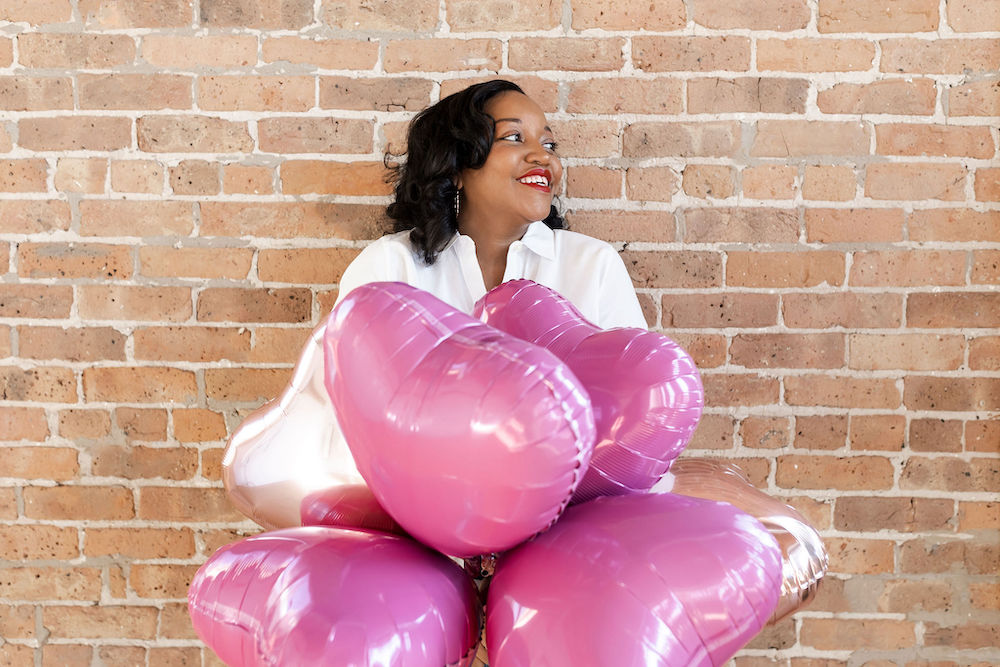 In this season of life, I'm very much embracing boldness and channeling confidence. That means showing up like a boss, even if I'm not feeling like one in the moment. It's not so much "faking it until I make it," but more like manifesting the energy that I want. Much like a fly pair of red heels, red lipstick does wonders for my look and attitude. My small but mighty makeup stash is not complete without a red lipstick. Here are my favorite shades right now.
L-R: MAC Viva Glam 1 ($19), Maybelline Super Stay Matte Ink Lipstick in Showstopper ($9.50), The Lip Bar Lipstick in Bawse Lady, Fenty Beauty Stunna Lip Paint in Uncensored ($26)
I didn't start wearing red lips until my mid-20s. Because my lips are so full, I was conscious about drawing too much attention to them. But, when I applied my first red lipstick, it was game over. The energy lift was crazy. Since then, I always wear red lipstick when I want to feel powerful. The key is finding the shade with the right undertones to complement your skin. For me, reds with blue undertones are best for my skin tone. Once you figure that out for yourself, the possibilities are truly endless.
Do you have a favorite red lipstick that brings out the best in you?