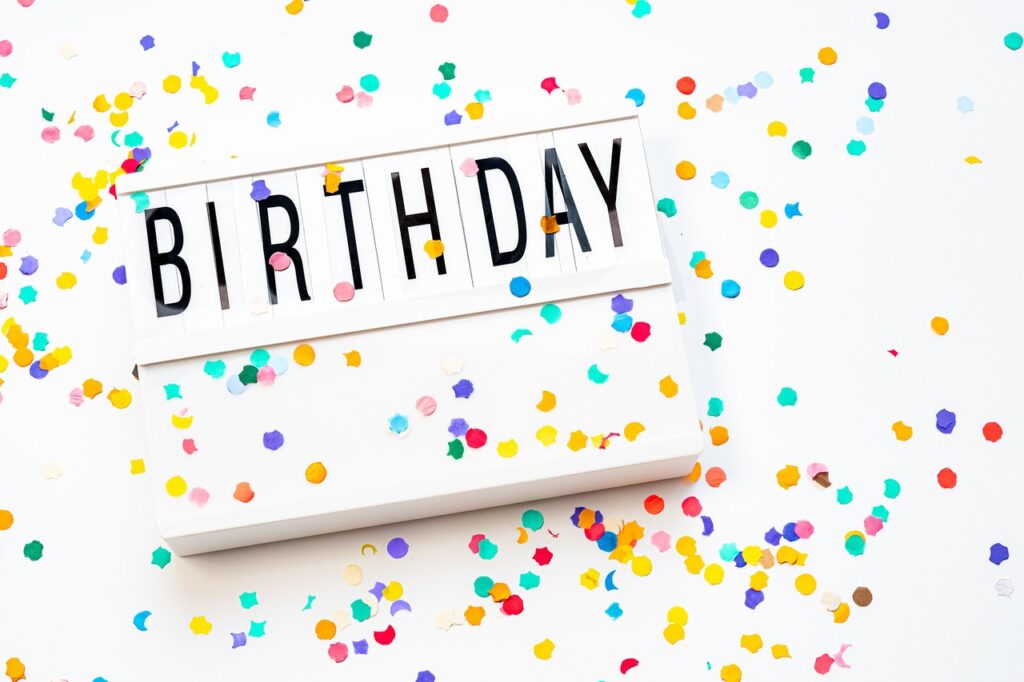 If you're looking for an easy way to get your kids excited about helping other kids, I have the service project for you. Last month, the boys created "Birthday Party in a Bag" donations for our local food pantry. It's a simple and meaningful way to show love to our neighbors.
Due to COVID's economic impact, our food pantry has seen a tremendous increase in need from families in our area. Last year, we started giving more to the pantry here and there to help. When we talked through our 2021 family giving plan, helping the food pantry serve our neighbors was the top thing we committed to this year.
After Caleb's birthday, I told him that he had to use some of his money to help his neighbors. I tossed out a few suggestions, including buying cake mix/frosting to donate. He loved that idea because cake.
When I pulled up the food pantry's website, I was pleasantly surprised to learn that they collect "Birthday Party in a Bag" year-round. These items are provided to families who they serve. I love this idea because everyone deserves to enjoy their birthday. It can be especially important during difficult seasons.
To prepare, we first talked about the importance of helping children in our neighborhood. I like to help them see the lesson in the work. Then, I brought them to a couple of stores to help pick things out. This lets them experience first-hand how their dollars and effort can translate into something great.
Our kits included:
Cake mix and frosting
Candles
Balloons
Paper cups and plates
Party horns
A toy gift and a set of markers
Other items to consider adding would be sprinkles, party hats, and party games. After we picked out everything, the boys assembled the bags and we labeled them with gender/age. This helps the pantry team match requests with birthday bags.
If you're looking for a great family volunteer activity, then I highly suggest this one. To get started, find a mutual aid organization or food pantry near you and ask if they accept birthday donations.