Reading about the health disparities faced by Black women makes me furious, angry, and sometimes fearful. This was especially true when I was pregnant with both of my boys. It scared me to read so many articles highlighting the worst of what the health care system could offer. It's easy to lose hope when reading negative point after point. But, I am encouraged by many Black women's health organizations who make it their mission to empower and advocate for us.
These disparities impact us all. They span health conditions, from heart disease to HIV and cancer. They don't care about degrees and bank accounts. And, they reveal bigger forces than we can change by ourselves.
I hear Beyonce's "Formation" in my head when I think about these groups. You know… Unapologetically Black, big boss, and sisterly energy. Those at the heart of this work love Black women with a capital "L." Here are six groups on the front lines for change.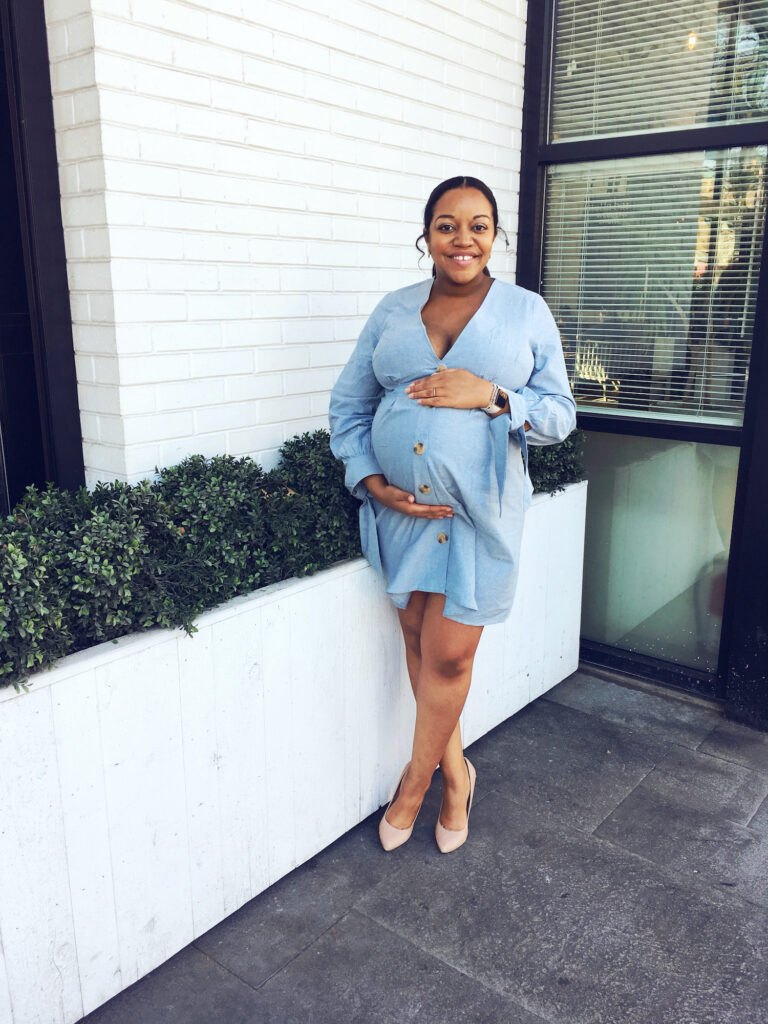 Black Mamas Matter
Black women in the United States are two to three times more likely to die due to pregnancy-related complications. Black Mamas Matter is fighting to change that statistic and others that reflect the current dangers that can accompany motherhood. They envision "a world where Black mamas have the rights, respect, and resources to thrive before, during, and after pregnancy." That is a world that we should all want to help create.
Black Women's Health Imperative
BWHI is the only national organization dedicated to improving the health of Black women and girls. I was introduced to their work while leading The Red Pump Project. I've been a big fan since then. BWHI knocks it out the park with health campaigns on a variety of topics and is also a powerhouse on the policy side.
The Loveland Foundation
Cost can be a barrier to therapy, along with access to culturally-competent care. The Loveland Foundation helps Black women and girls knock both challenges out of the way. The Foundation's Therapy Fund provides funding that covers 4-12 sessions for selected applicants. The Loveland Foundation also collaborates with mental health professional and gathers input via listening sessions.
GirlTrek
The GirlTrek mission is to inspire one million Black women and girls to develop a daily habit of walking. This movement is so accessible and rooted in radical self-care. I officially joined GirlTrek last summer during their Black History Bootcamp. I needed that push to carve out 30 minutes of my day just for my health and sanity. My outdoor walks are on hiatus due to the wintry Chicago weather. But, as soon as the temps allow, I'm back on the pavement.
Black Maternal Health Caucus
Congresswoman Lauren Underwood co-founded the BMHC with Congresswoman Alma Adams to "elevate the Black maternal health crisis within Congress." Congresswoman Underwood introduced the Black Maternal Health Momnibus Act of 2020. This bill would direct government agencies to enact policy, research, and programs to help address this crisis. It will be reintroduced this week. I hope it gets the support that it deserves.
1 Corinthians 13:11 reminds us that "love always hopes." Hope is about seeing the potential in others and in a situation. I celebrate these six organizations that put their love in action for us.