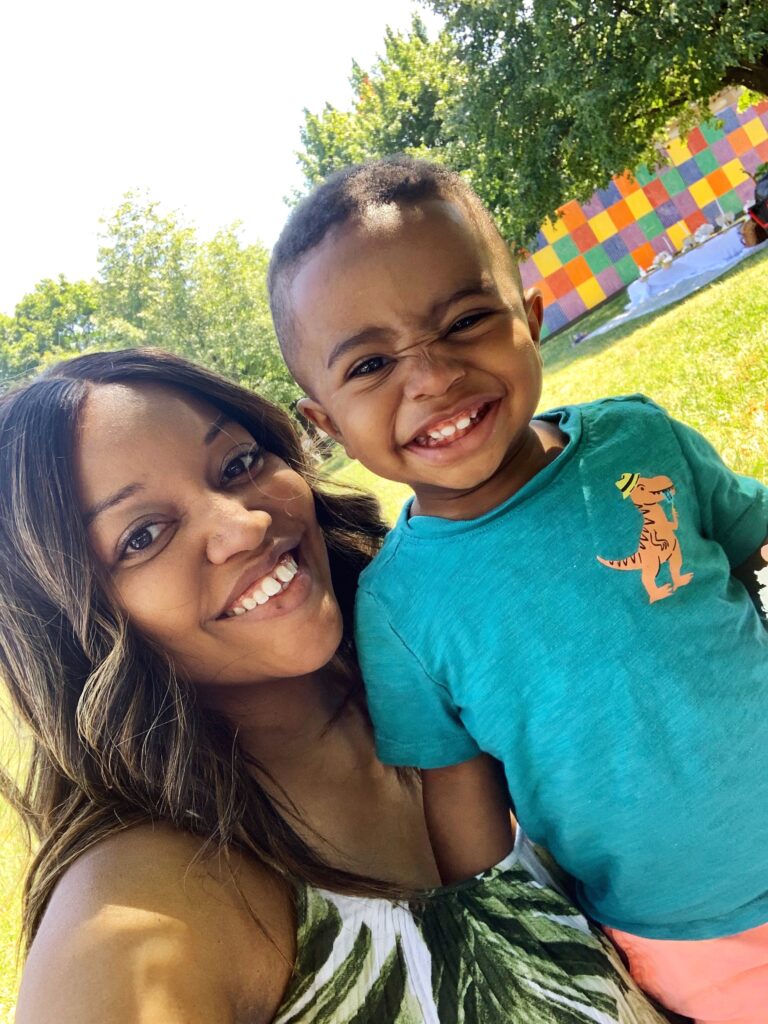 Did you know that one in three American families deal with "diaper need?" It's not an issue that gets as much attention in the media, but it is certainly one that's critical to the health and security of young children.
Diaper need "is the lack of a sufficient supply of diapers to keep an infant or child clean, dry, and healthy." Diapers cost about $80/month, according to the National Diaper Bank Network. And, government assistance programs like SNAP or WIC do not cover these costs.
For families with limited income, they are put in an impossible position, regularly deciding between food, diapers and other essentials.
57% of parents experiencing diaper need who rely on child care said they missed an average of four days of school or work in the past month because they didn't have diapers.

The National Diaper Bank Network
I can't imagine being in a situation where I feel constant stress about providing diapers for my children. And, no parent should be put in that position either. Fortunately, there are many organizations who are supporting this need in a tangible way. Start by asking women's shelters, churches, and food banks if they provide diapers to families. The National Diaper Bank Network database can also lead you to diaper banks in your area.
Thanks to the Internet, it's been very easy for me to help moms get diapers. Many organizations have placed diapers on their Amazon wish lists, allowing me to send the goods directly to them. This year, I've also noticed an increase in mutual aid groups using social media to solicit donations. When all else fails, post a status saying that you'd like to be a blessing and purchase diapers for a mom in need. Someone will take you up on that offer. Trust me.
Five years ago, I vowed to show up for mothers who needed the most support. If you have the time and resources, take the time to support this cause.
The impact is far-reaching and worth it.