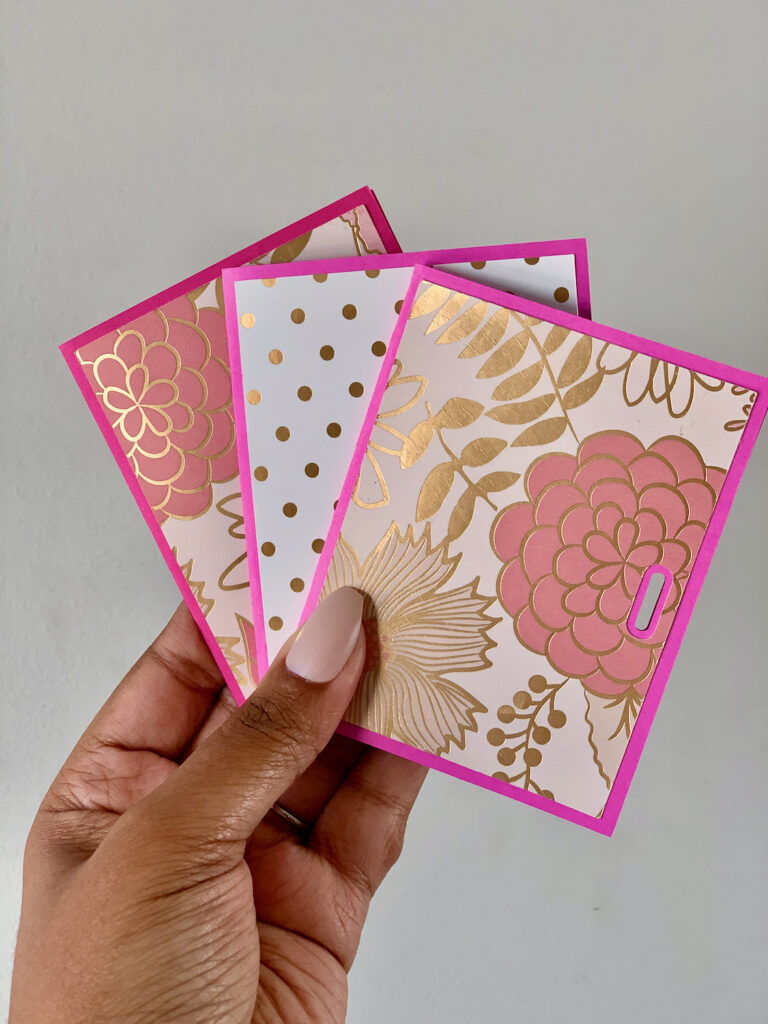 I didn't need a global pandemic to show me that teachers are under appreciated. But, this past year has kept the issue at the top of my mind. Teachers Appreciation Week begins on May 4 and I'm actually ahead of the game this year! In 2020, I made the decision to give the boys' teachers gift cards for Teachers' Appreciation Week and for holidays. It is an easy and practical gift for teacher appreciation.
Some daycares/schools give families a day-by-day guide to celebrating the teachers. Our current one does not, so it's up to us to decided how we want to show our recognition. By choosing gift cards, I am saying "No" to spending hours thinking of the perfect item and deciding once, as The Lazy Genius says. I know some people say that gift cards aren't personal. To me, the utility outweighs that argument. Besides you can always add things to a gift card to personalize it.
Some years, I've placed a Starbucks card inside of a travel mug filled with chocolates. Or placed a Target GC in a small bag filled with candy and a handwritten note. This year, I've made these cute gift card holders using my Cricut Explore Air 2. If I'm breaking out the cardstock, then you know that it's real!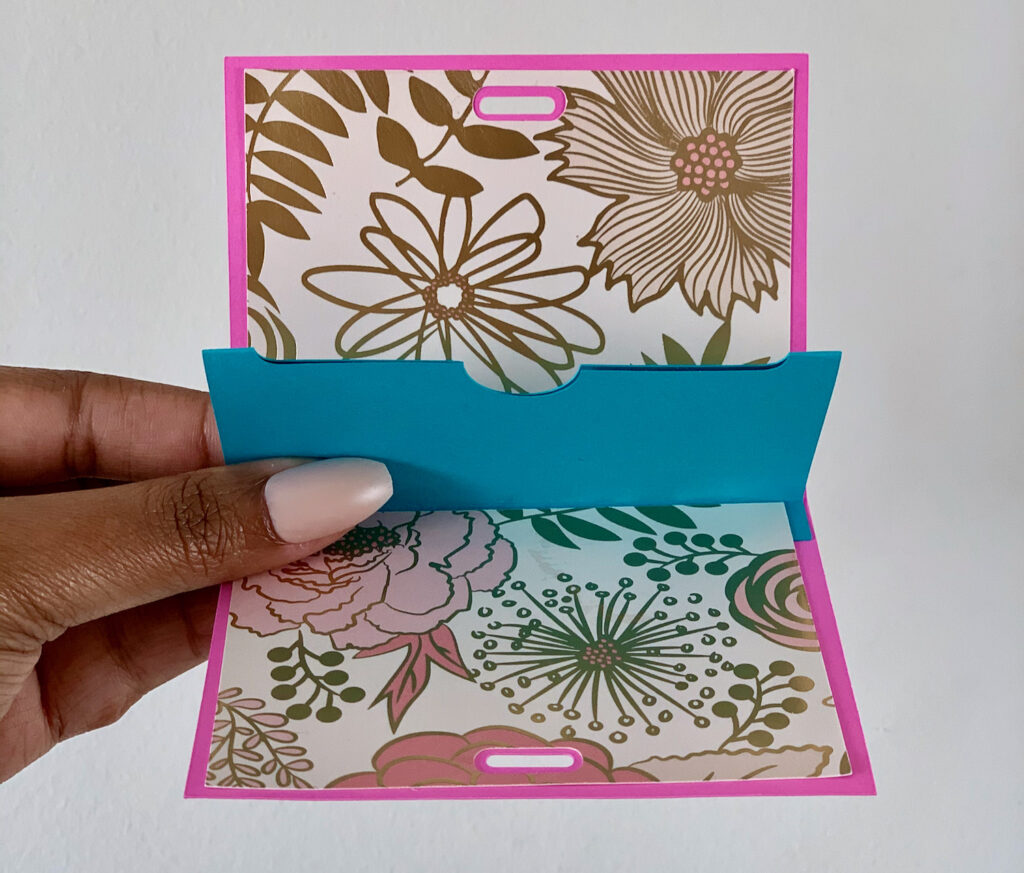 I found the DIY card holder idea on Everyday Jenny and used some cardstock from February trip to Michael's. I love how these turned out and hope that they put a smile on the faces of the boys' teachers.
Gift cards don't have to feel impersonal, if you put some thought into the delivery. Trust me.
What do you think about giving gift cards? All good or not your thing?