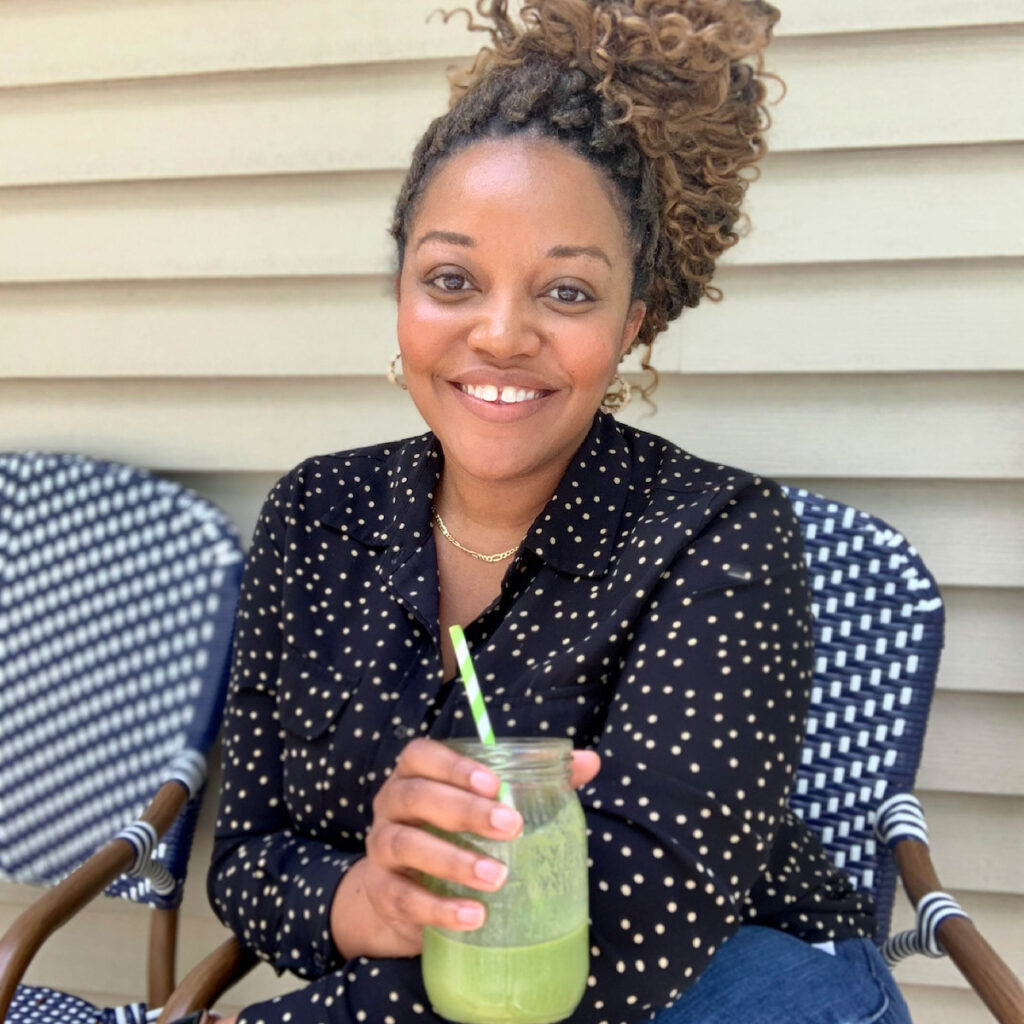 I have loved everything about June so far. I've been doing some personal resetting with Whole 30 and also still tending to my gardens. I've been able to see more friends and get more hugs, which has been great! The weekends have not been long enough but I think that I'm doing a great job balancing rest with the urge to hop back into the streets.
It's been a fun month, for sure. Here's a roundup of my June favorites.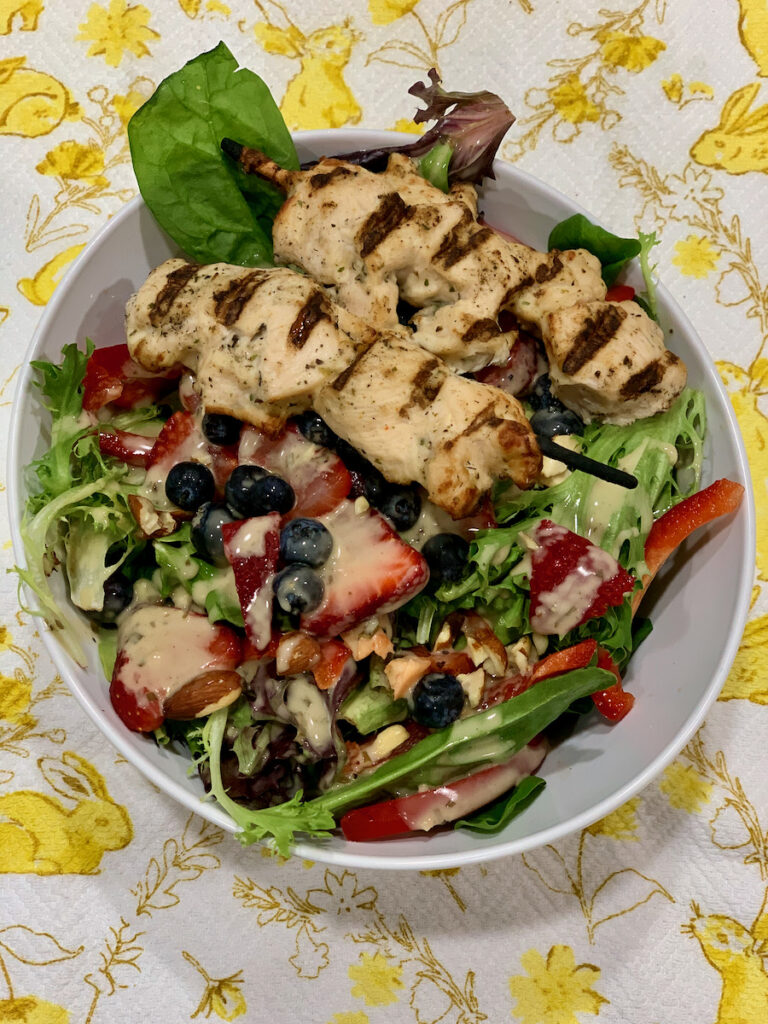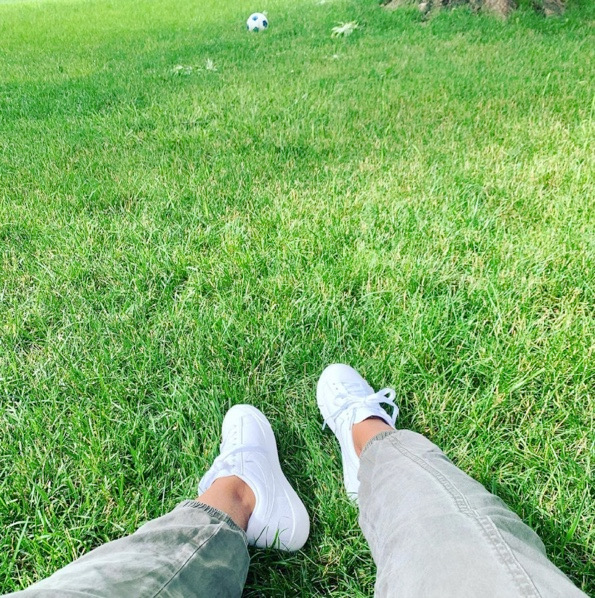 That I Bought
White Nike Blazer Lows (remember white sneakers were on this wish list?)
Zen in a Jar body wash and bath soak to benefit Be the Village, an organization raising money to help fund paid leave for working mothers
OXO food storage containers
Blackballed golf gear for Father's Day (Black-owned!)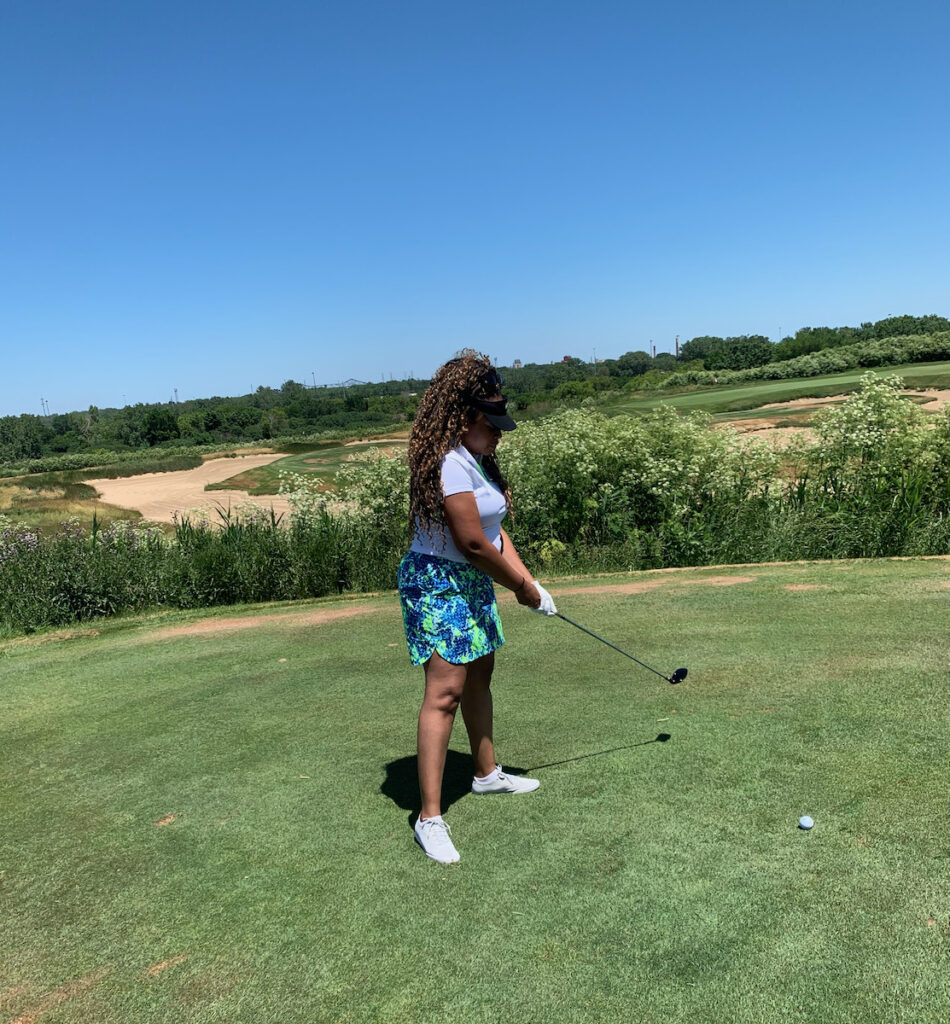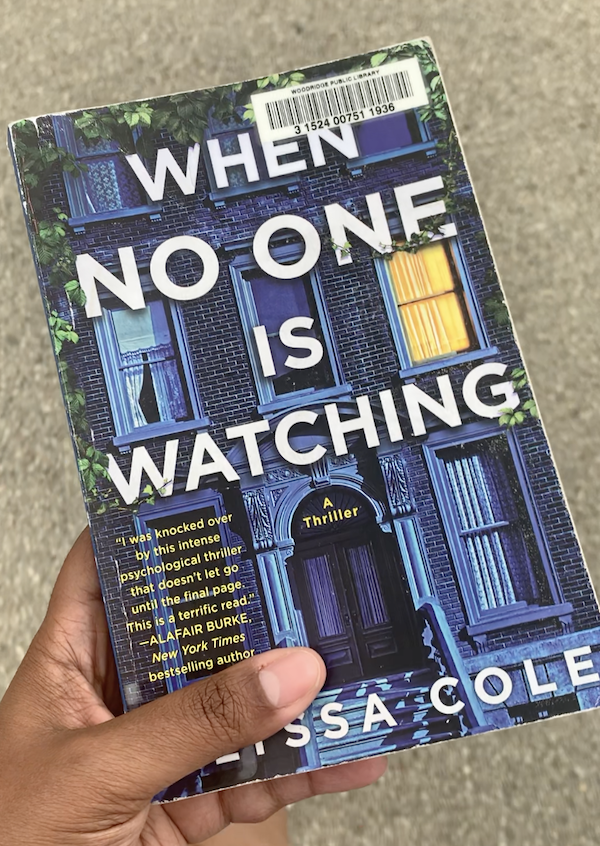 That I Read
As mentioned above, I signed up for our library's summer reading challenge to help me jumpstart my goal to read at least one book a month. This month, I read "When No One is Watching: A Thriller" by Alyssa Cole.
It's one of those suspenseful reads where you can always tell something ain't right. It also made me think more about the dangers of gentrification and how it plays out in minor and large-scale interactions between current and new residents.
I recommend it!
With June almost in the books, summer is officially in full swing! I'm so excited to enjoy the rest of this season with family and friends.
What's on your summer bucket list?