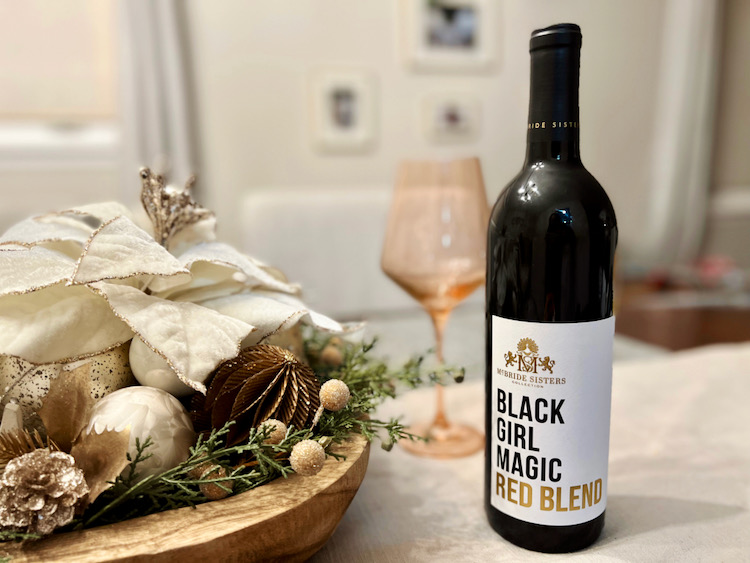 Every day, I learn about a new Black-owned business and it is so inspiring. I love reading about their journeys, checking out their merch and spreading the word. Black-owned businesses are a pillar within the community. Their impact is felt in so many ways, one of which being community impact. I've always maintained a list of Black-owned brands and a list of charitable brands. But, I've never thought to combine the two until now. So, allow me to present my first roundup of Black-owned brands that are giving back to nonprofits.
---
McBride Sisters: Their Black Girl Magic wine is always a good time. And, when The McBride Sisters launched their SHE CAN wines, they created a fund with the same name. The Fund provides professional development grants and scholarships to emerging women leaders.
Alaffia: I've raved about the Alaffia kids bubble bath before. It's one of our favorite products. Sales from all of the Alaffia collection of body and hair products support The Alaffia Foundation, which empowers African communities in a multitude of ways from health to education.
Partake Foods: These cookies and baking mixes are free of nine of the top food allergens. They are actively promoting food inclusivity while also supporting efforts to address food insecurity and has creating mentoring opportunities for HBCU students.
Brown Girl Jane: Black women are often left out of conversations around CBD and wellness. Brown Girl Jane is working to change that. Not only through their line of products but also advocating for policies that impact the well-being of women of color via their Foundation
BLK & Bold: This line of coffees and teas gives you multiple options to pick up your day, while also donating 5% of its profits to youth-serving organizations across the country.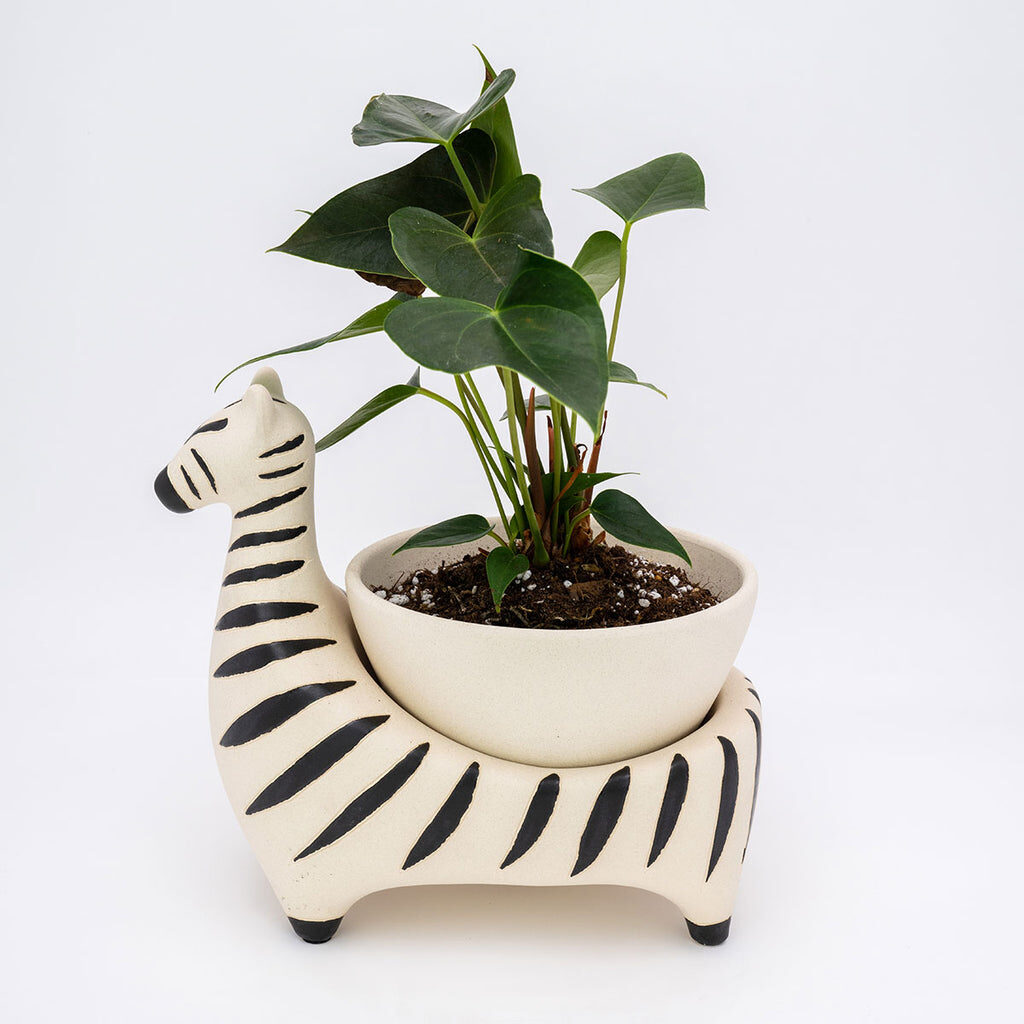 This home decor brand has so many beautifully designed and colorful goods. The imagery is full of vibrant prints and lush greenery. All the vibes! With each product purchased, two trees are planted thanks to a partnership with Trees for the Future.
Honey Pot: This inclusive line of hygiene and sanitary products donates 2% of its sales to "organizations that support wellness and education for humans with vaginas and communities at large."
lemlem: This sustainable fashion brand, founded by supermodel Liya Kebede, contributes 5% of online sales to the lemlem Foundation. The foundation partners with social enterprises and provides maternal health education to women in Africa.
Frères Branchiaux: Of all the brands on the list, I'm most excited about this candle company for two reasons. First, three teenage brothers run the business. And, second, they donate 10% of their profits to homeless shelters nationwide.
Have you heard of these brands? Do you have other Black-owned brands that give back to share? Let me know in the comments!