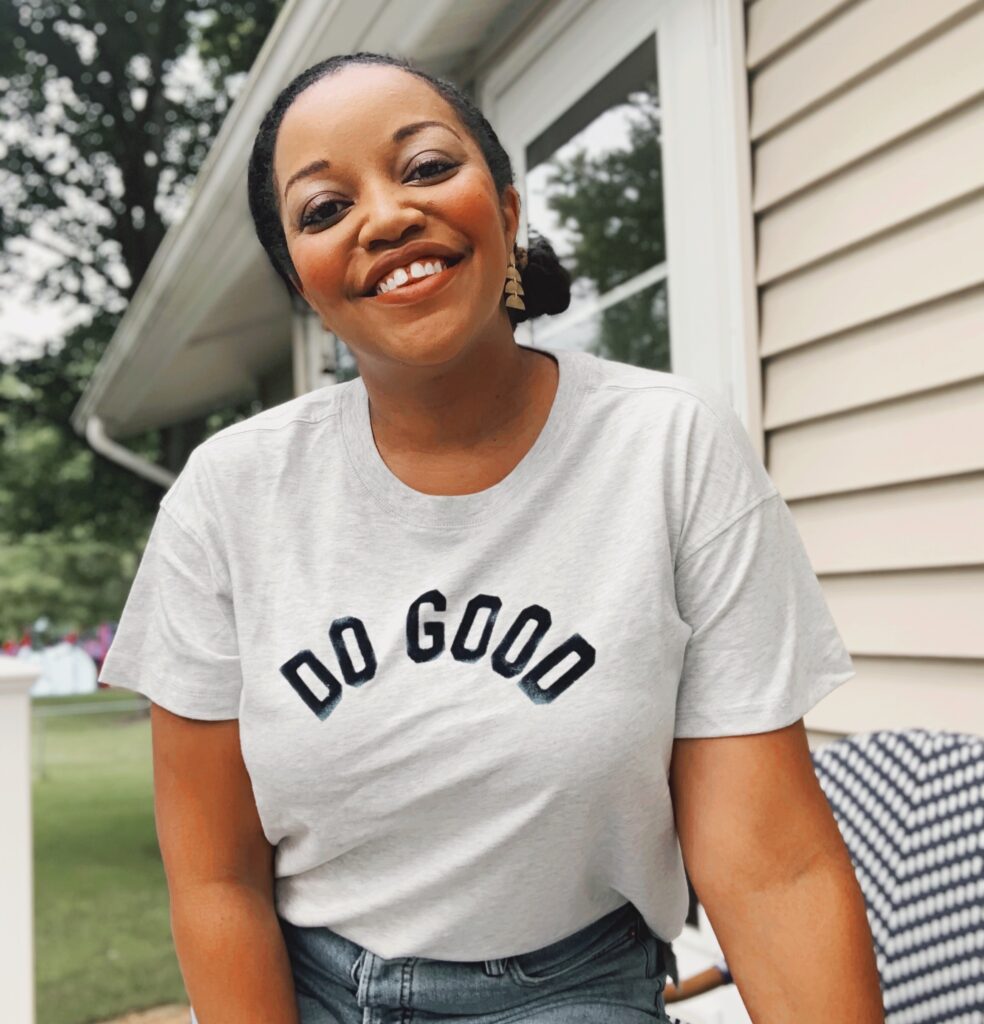 It's no secret that I love guiding my boys to be caring and community-minded. So, I wanted to do expand on our Family Giving Plan and carve out some time this summer to intentionally cultivate kindness through a series of volunteer opportunities.
As I thought more and more about what we could do, I imagined that there might be other families also looking to fill their schedule with some intentional summer volunteer activities.
Enter our Bloom Summer of Service Challenge for Families.
For three weeks, we will focus on:
Addressing hunger
Supporting the environment
Embracing community
When you register below, you'll be added to the list to receive my 10-page workbook complete with suggested activities and worksheets for family reflections. I'll also be sharing weekly emails and posting regular tips on my Instagram page.
Kindness is best cultivated through one intentional act at a time. When we take action to support others, we're planting seeds that will impact others and impact our own lives. While families of all ages can participate, the activities are best suited for children ages 4-10 years old.
I'm excited to kick off this journey with you! Spread the word and let's get ready to make an impact together!