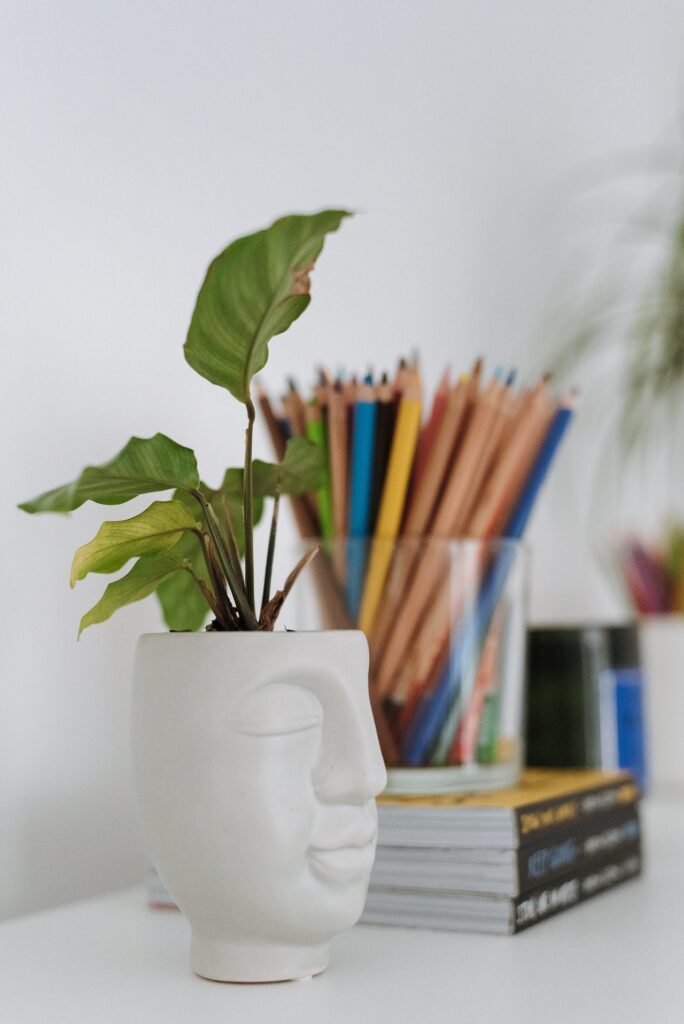 Joining a nonprofit board is an important decision. You're choosing to invest your time, talent, AND treasure in the future of one specific organization. I applaud you if you've chosen to pursue board membership. But, before you get too far into the process, you should first ask yourself some questions before you submit your application. And, then more questions to ask again during your non-profit board interview.
Yes, interview!
You will likely meet with board leadership and maybe the Executive Director as well. I've interviewed prospective Board of Directors and recently was interviewed for my role with Bounce Children's Foundation. Asking the right questions gives everyone clarity about fit and your future.
Here is a short list of helpful questions to ask before you join a nonprofit board.
Questions to Ask Yourself Before Applying for a Board Position
Am I passionate about this organization's mission? Why?
What level of commitment am I willing to make in this season of life?
How can I best serve this nonprofit (i.e. skills, connections)?
Am I comfortable asking people to donate to this organization?
Questions to Ask in Your Nonprofit Board Interview
Does the organization have a strategic plan?
What is the culture of your board?
What are the expectations for board members? For example, meeting attendance, event participation and fundraising.
How do you onboard new members and help them adjust to their new role?
What's the biggest challenge that the board is trying to solve right now?
Stepping up to help guide a nonprofit organization is an important responsibility. In some instances, there are also legal implications. All that to say… You have to do your due diligence!
Asking questions before and during your nonprofit board interview is a sign that you truly understand the assignment that you are embarking on. Whether you ultimately join the board or not, you've done your part to prepare for the process.
Good luck!