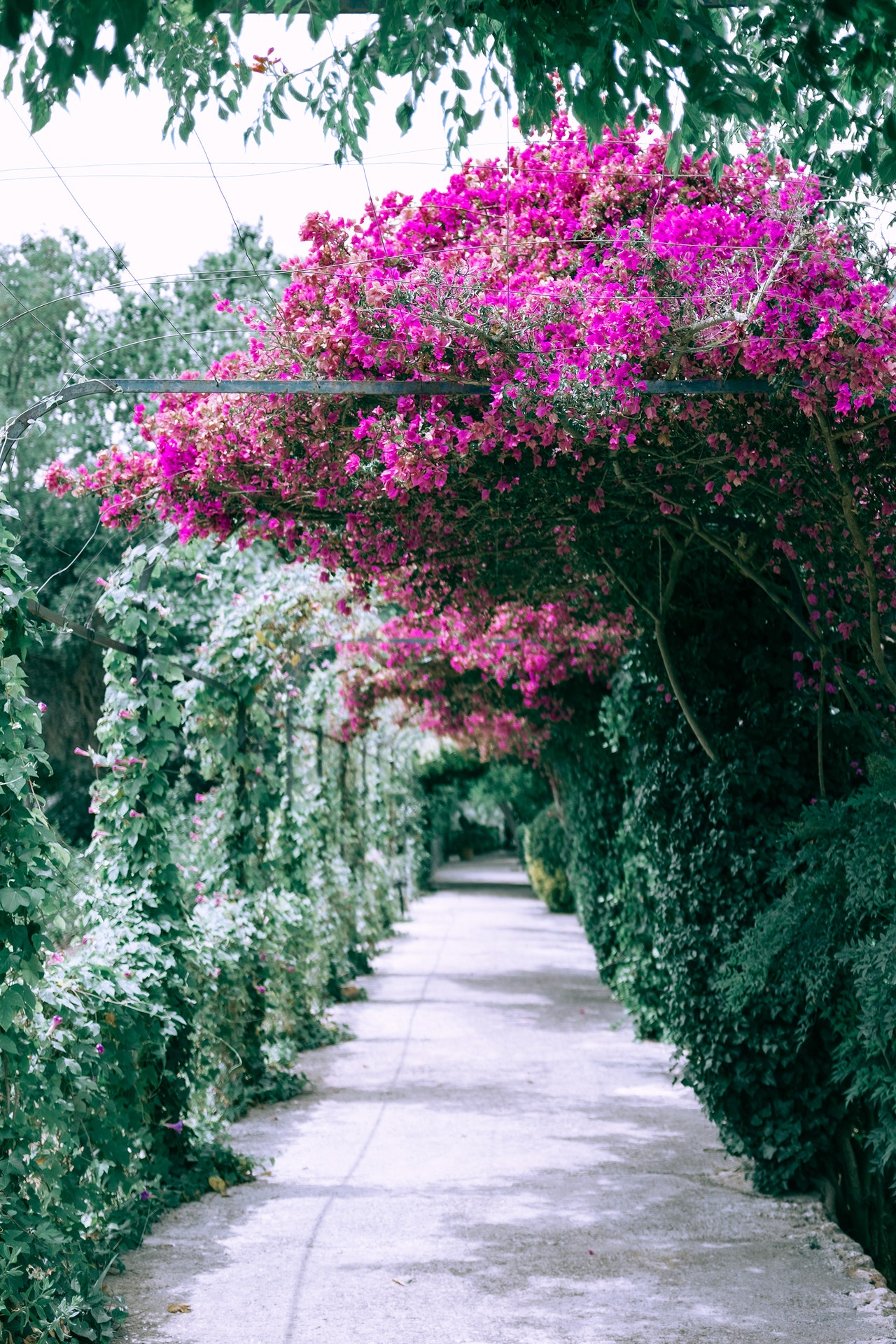 When you've decided that you want to support a specific cause, it's best to think about how will you give. Specifically, are you giving your time, your talent or your treasure? This idea is rooted in Biblical principle but has many implications beyond spiritual practice. For me, I've used these "buckets" to assign and understand my own personal seasons of giving.
In my early 20s, I was squarely in the "time" camp. I didn't have children nor a lot of disposable income so I volunteered A LOT. On of my favorite memories during that time was doing a holiday volunteering challenge in honor of my Mom's birthday. One year, my sister and I each volunteered 50+ hours between Thanksgiving and early January.
That's not possible in this phase of life.
Right now, I'm more likely to donate talent or treasure to causes that matter most to me. I've setup recurring donations to organizations and lend my marketing skills to help an organization accomplish a task. Understanding what you can commit is key to focusing your giving. In turn, it's easier for you to create a charitable lifestyle versus one-off actions.
Time: Your hours
This is when you spend hours or days actively supporting an organization. You can do this by volunteering on-site or participating in a charity walk.
Talent: Your skills
This is when you lend your skills or expertise to help advance a cause. Examples include pro-bono accounting support or non-profit board leadership. Organizations like the Taproot Foundation and Compass can help connect you to opportunities in this bucket.
Treasure: Your resources
Many people automatically think about this bucket when it comes to giving. Here is where you provide a monetary or in-kind contribution to an organization. This could mean supporting a fundraiser or donating supplies.
These paths are not mutually exclusive. For example, many nonprofit boards require you to participate regularly in meetings, join a specific committee, and donate/raise funds.
If you're clear about what you can and can't commit to, it will make your decision to participate much easier.