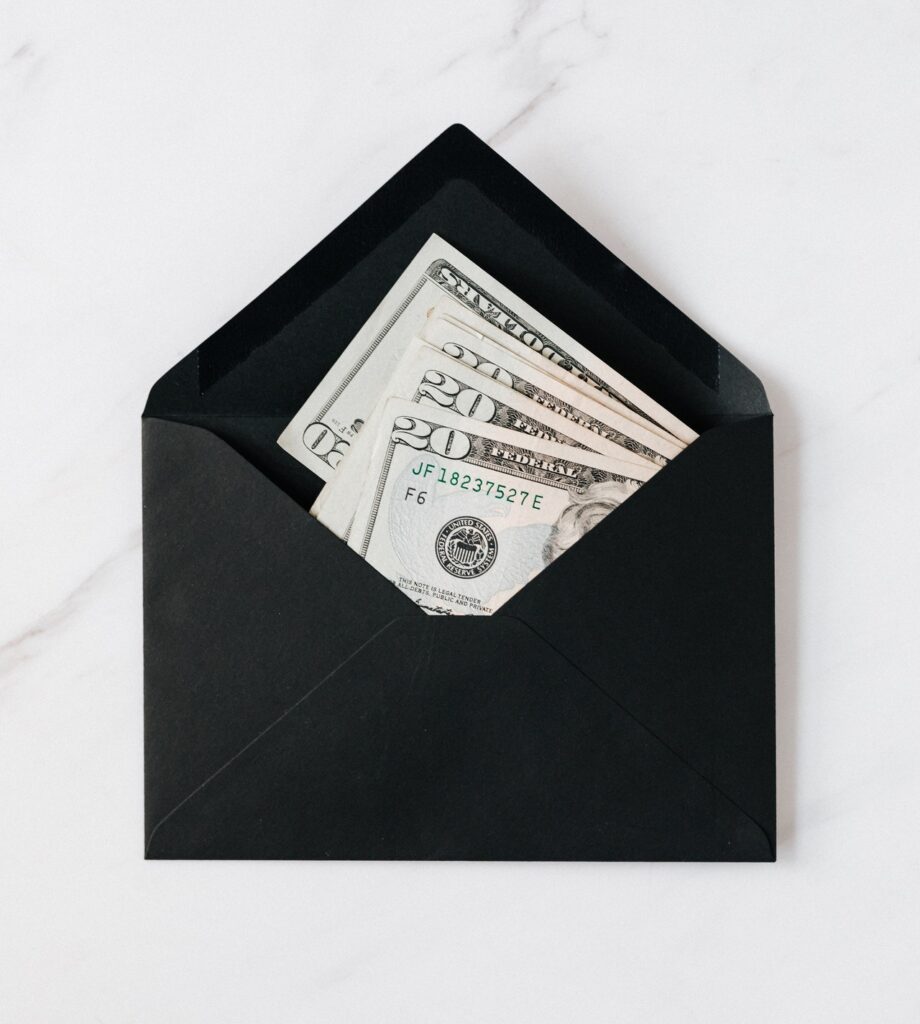 In January, many of us plan to give more to the causes that we care about. We're fresh off of the holiday giving spirit and year-end asks. We really do plan to giving more. But, life distracts us as the year goes along.
It can be tricky to remember the commitment that you made. As such, if you don't have a plan, you'll definitely fail.
Do you want to know the easiest way to stick to your giving goals and donate more?
Set up recurring donations.
Our lives are ruled by automatic payments, whether we're talking bill payments or subscriptions. "Set it and forget it" is a lifestyle. And, charitable giving can be included in that as well.
Setting up regular donations has big financial impacts on nonprofits. One study found that recurring donors are five times more valuable to a nonprofit versus one-time donors. Likewise, monthly donors are "stickier" and more likely to respond to special appeals.
Currently, I have recurring donations set up for our local food pantry, a nonprofit that offers counseling to expectant/postpartum mothers, and an advocacy organization for mothers.
From my experience, here are three personal benefits from being a monthly giver:
Removes decision overload: When I chose to do monthly donations, I made one choice, one time. Until I decide to revisit that, there is nothing more for me to think about or do.
Helps meet my annual giving goals: When I set giving goals, I have a specific number in mind. Breaking that up across 12 months makes it easier to hit my target.
Builds my connection to the cause: Giving regularly makes me feel more invested in an nonprofit's mission. I'm more likely talk about them and take actions, like the postcard drive for MomsRising.
Check to see if your favorite nonprofit has a monthly giving program. Many have an automatic option on their websites. If not, the staff would be happy to help you figure something out.
Happy giving!