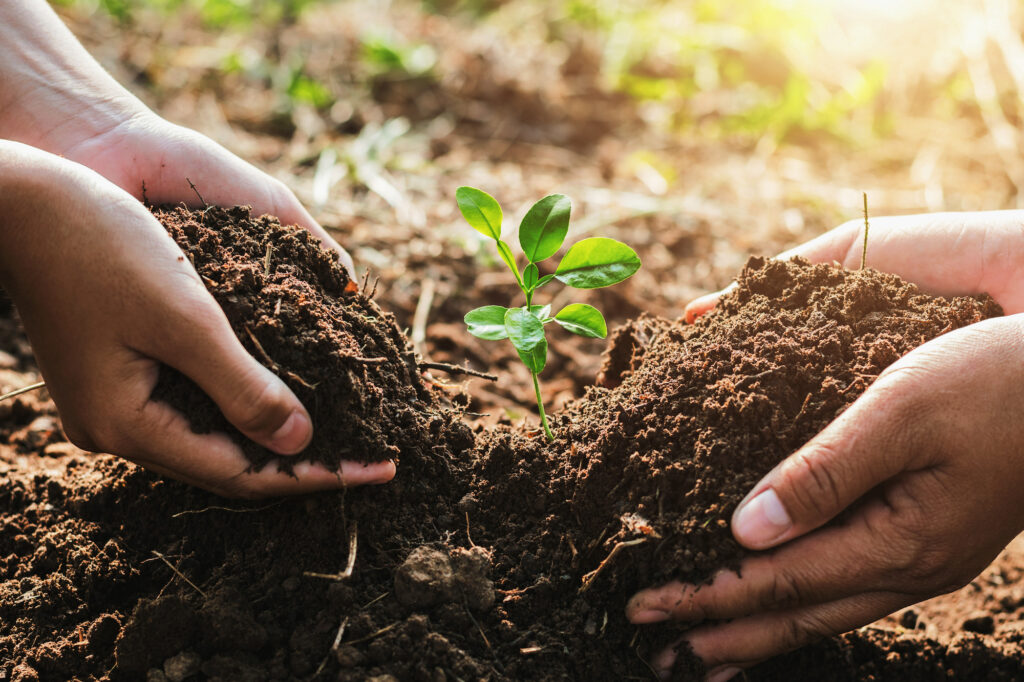 While spring is not my favorite season, nothing compares to the seeing the days get longer and flowers begin to bloom. Our tulips are popping up in the front yard and we're starting to spend more time outdoors. As our calendar fills up with play dates, soccer lessons and gardening tasks, I want to make sure that I'm also carving out space for the older boys to keep their giving streak going. So, I've been started thinking of spring volunteer ideas for kids that embody the spirit of the season.
Here's the list that I've brainstormed so far.
Help clean up a senior neighbor's yard or garden. Grab a pair of gloves and a trash bag, and make someone grass a little cleaner.
Create paper flowers for workers and residents at a local nursing home. There are lots of templates online for paper flowers. If that's too much, a simple handmade card or note will do.
Participate in a charity walk as a family. Many nonprofits start hosting walks in April and May. We're getting in on this action by joining a virtual March of Dimes March for Babies next month.
Assemble and donate Easter baskets for families. If you don't know where to begin, check out your local pantry. They often accept more than food items.
Plant flowers in a community garden. This is an activity that even younger kids can help do.
Donate toys and books. Spring cleaning is a great opportunity to teach the kids about the importance of donations. Get their input on what to donate. It will go a long way to making giving a habit at a young age.
I'm excited because Carson can join in on many of these activities. As a toddler, he's very into sorting and spending time in the garden. It's never too early to get kids started on giving back.
Interested in more volunteer ideas for children? Then, check out my Kind Kids content.