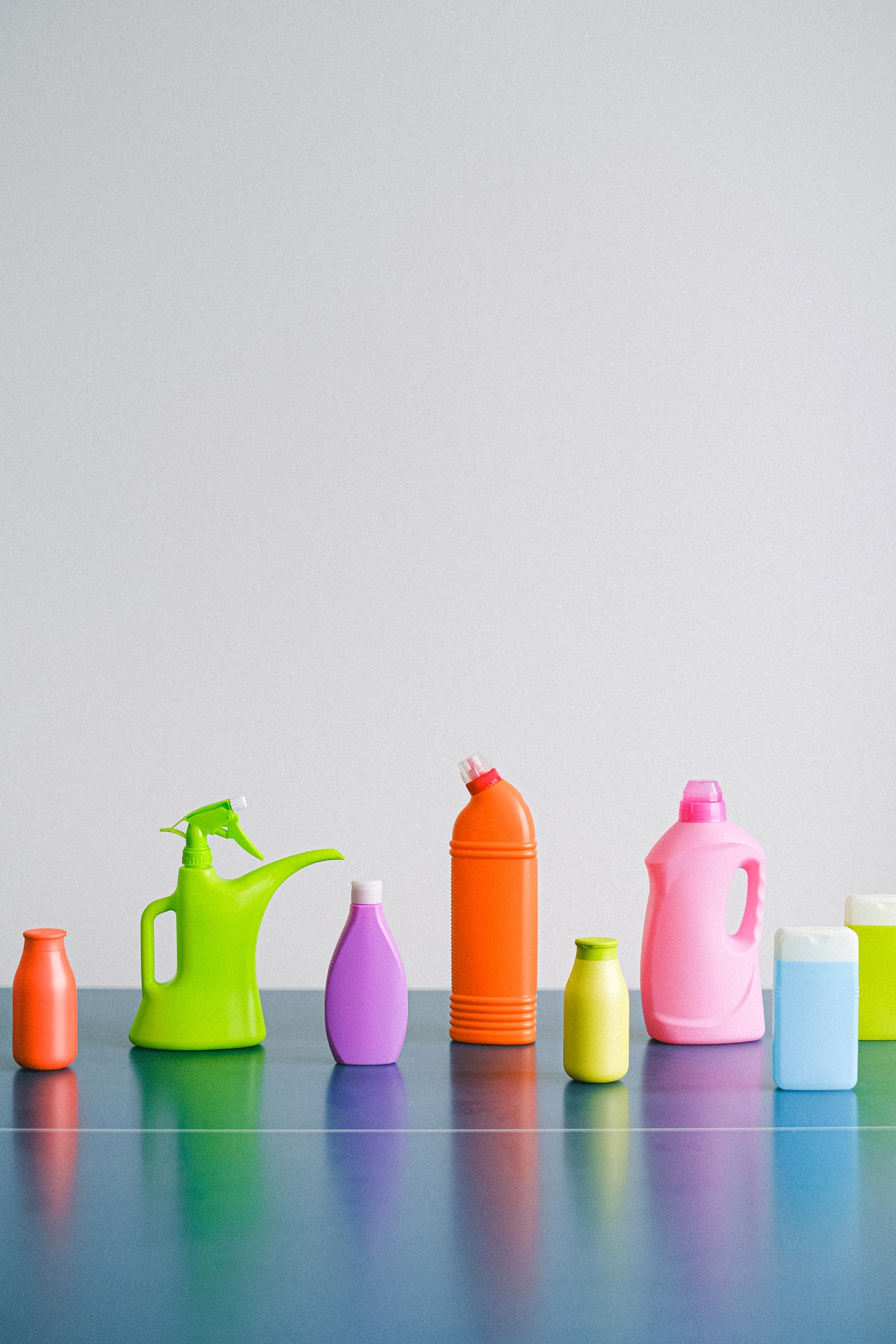 This year, we're supporting our community pantry for our family giving focus. We've set up recurring payments and will do quarterly drop-offs like these birthday bags. I was surprised to learn that birthday supplies weren't the only non-food item our food pantry regularly collects.
For those receiving SNAP benefits, they can't purchase things like diapers or paper products. Community pantries help fill the gaps by providing items like these.
If you're looking to make an impact beyond direct food donations, here is a list of non-food items that can be donated to a local food pantry.
Diapers and wipes: One in three families experience diaper need. Larger sizes (4-6) are usually in the highest demand. I'd start there if you're planning to purchase and donate diapers.
Cleaning supplies: Due to COVID, the need for cleaning supplies has increased for everyone. However, if you're experiencing hardship, driving to five stores looking for antibacterial wipes doesn't work. Also, it might not be a spending priority for you.
Personal care: Think adult diapers and feminine products, shaving supplies, and dental care items.
Toiletries: Deodorant, toothpaste, toothbrushes and shaving supplies fall into this category.
School supplies: In the fall, food pantries may ask the community to help students prepare for the upcoming year. They will likely have a list of items needed. But, you can never go wrong with notebooks, pens/pencils and drawing supplies.
Grocery gift cards: Pantries might not be able to address every food need, so many also accept gift cards to local grocery stores.
It's great to know that our local pantry is thinking of many ways to support families in our area. As always, reach out to your local pantry to understand their particular needs and what they can accommodate right now.