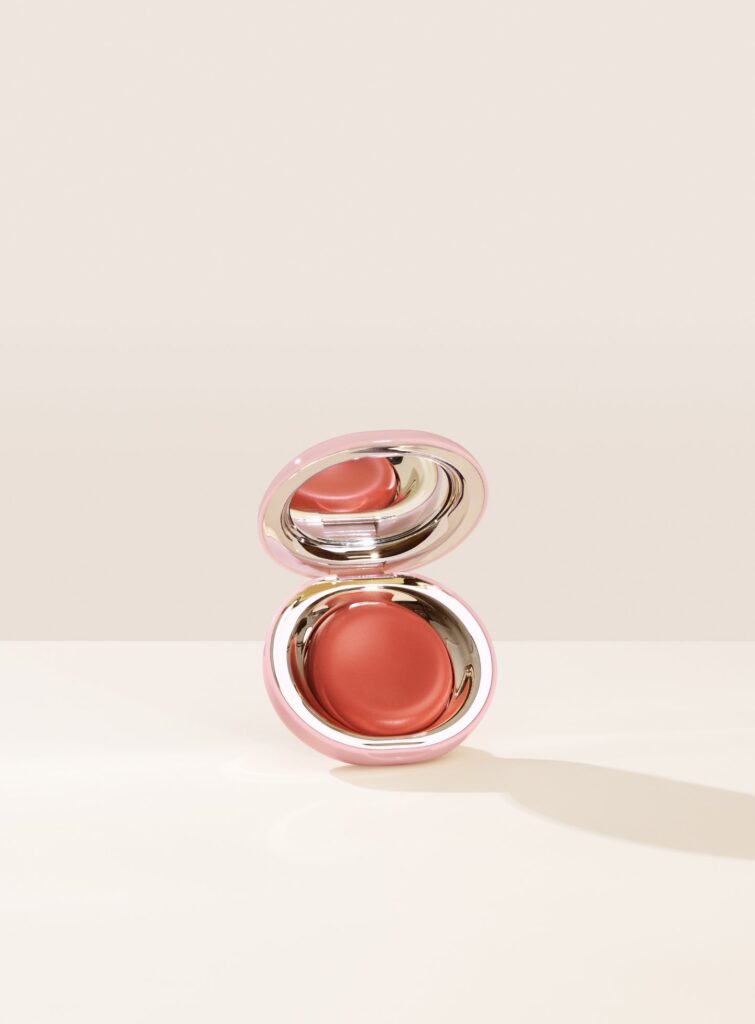 Spring beauty sales are around the corner and I am ready to get to shopping! Last year, I threw away a lot of my expired makeup so my makeup bag is really light. While putting my shopping list together, it was important to include beauty brands that regularly donate to charity.
First up, Thrive Causemetics. If you couldn't tell by the name, this company is grounded in giving. In 2020 alone, they donated products and funds to 200+ organizations. Their support of the Black Women's Health Imperative (BWHI) is how I learned about them. BWHI is an organization that I follow closely and support. In January, I received an incredible emotional wellness kit from BWHI filled with many goodies including the Liquid Lash Extensions Mascara from Thrive Causemetics.
This mascara is one of the best ones that I have ever used, so naturally I want to check out more of their products. I have added their Brilliant Eye Brightener and Eye Lift 360 Waterproof Primer to my list. The eyes are the window to my soul and I want mine to look as bright and rested as possible.
Next on the list, Rare Beauty. This brand, founded by Selena Gomez, aims to reduce the stigma of mental health and give people needed resources to support their mental well-being. There are so many gorgeous products on the website, but I was immediately drawn to the Stay Vulnerable Melting Blush. I like the idea of moving to a cream-based blush versus powder.
Lastly, I'm going with an oldie but goodie: MAC VIVA GLAM 1 lipstick. I've owned and loved so many of the different lipsticks in this collection. So, it's a no-brainer that I need to grab another one for my beauty bag. 100% of profits from the VIVA GLAM collection have always benefited the MAC VIVA GLAM Fund. Founded in 1994, the Fund has raised more than $500 million for organizations across the world. It really doesn't get more fabulous than that, folks.
I'm looking forward to continuing to step up my beauty game this year. I'm making progress on the skincare side, not it's time to get this beat down. More updates and hopefully more selfies to come.