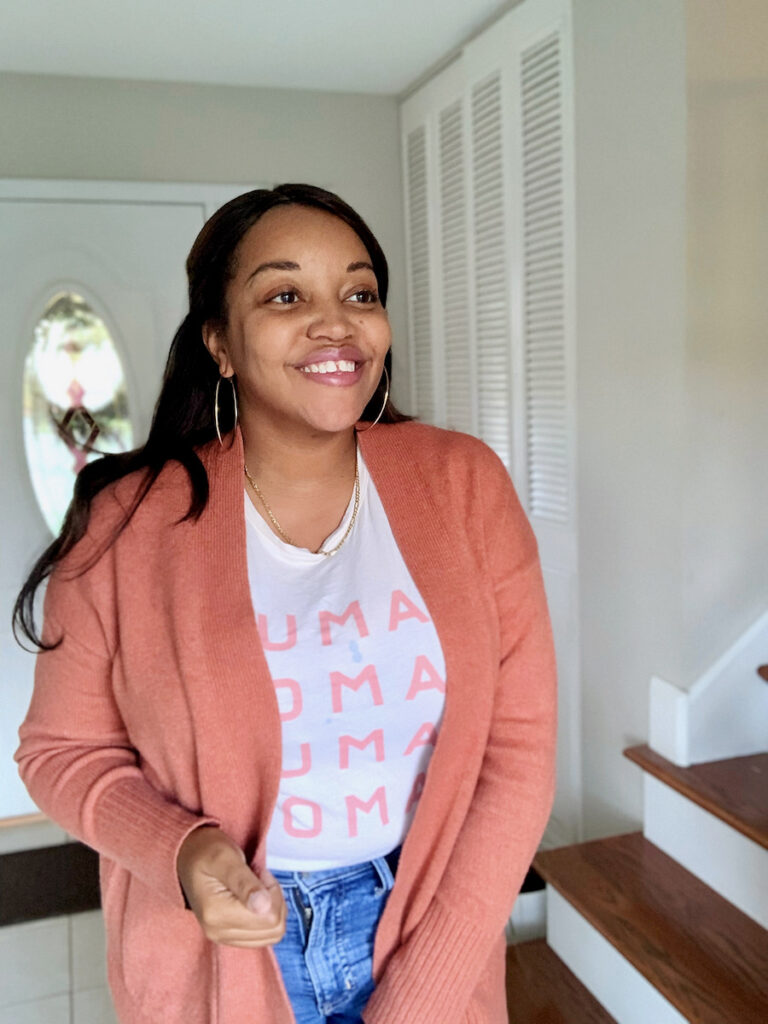 Last year a.k.a. Pandemic Year 2, I continued to explore different beauty and skincare products. I'm not a novice, but I am no pro either. So, it was important for me to build my beauty arsenal with fabulous products that were easy to use. With the exception of a few glammed up moments, I spent the better part of the year wearing very little makeup. That gave me the chance to learn more about my skincare and how to equip myself for that no make-up look. I had lots of favorite beauty products in 2021. But, this is my list of ten beauty products that I swore by last year and that I am still loving right now.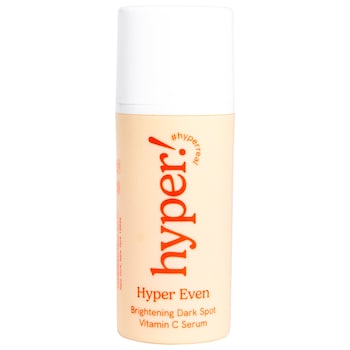 Hyper Even Brightening Dark Spot Vitamin C Serum
I don't have a lot of dark spots on my face, but I really wanted to brighten my face overall. This product was said to pack a powerful punch due to the concentration of Vitamin C. I used it for about six months last year and definitely saw results in my overall complexion!
Photo: Sephora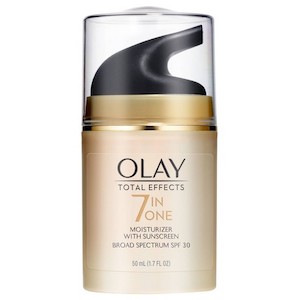 Olay Total Effects Face Moisturizer
Last winter, I picked up this moisturizer while looking for new winter skin care products. It's a rich formula and contains sunscreen which nice. If I use too much, I can have a slight white cast on my skin but I've adjusted how much I use.
Photo: Target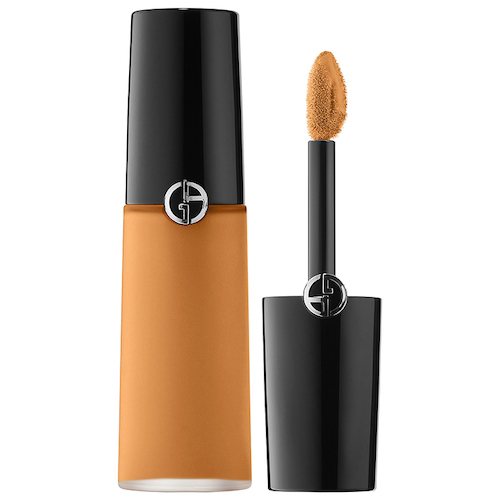 Armani Beauty Luminous Silk Concealer
I went to Sephora for the NARS concealer and this was recommended instead. And, I'm so glad.. After doing swatches with both concealers, the Armani Beauty was my pick. The creamy formula conceals and brightens my eyes without going overboard. It really looks like my skin. WIN.
Photo: Sephora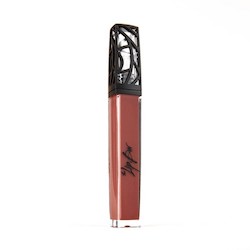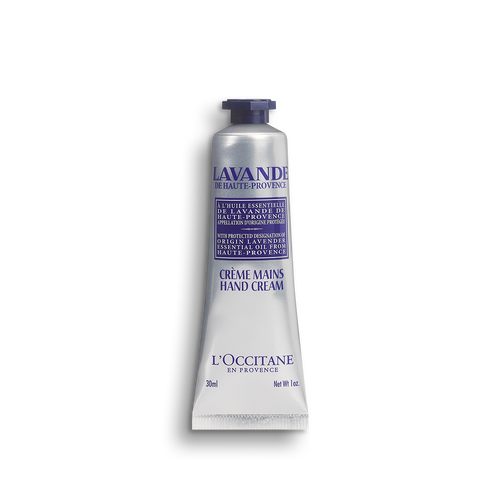 Over the years, these little tubes from L'Occitane have become a little luxury for me. I swear by the Lavender and Cherry Blossom scents. There are so many scents. You really can't go wrong.
Photo: L'Occitane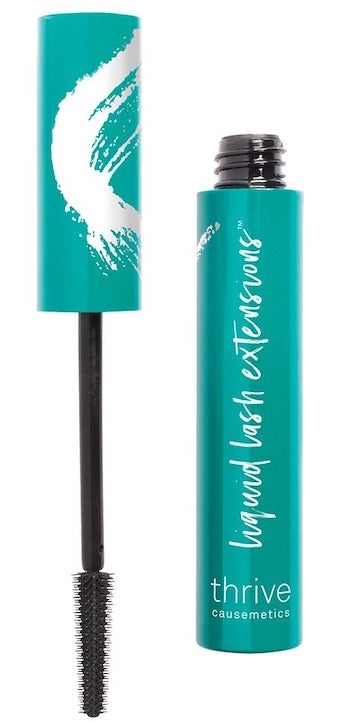 Thrive Causemetics Liquid Lash Extensions Mascara
This mascara immediately wakes my eyes up. The best thing, besides the dramatic results, is that it's also long-lasting and hypoallergenic. When I need a quick eye lift before a video call, I just use the Armani concealer and this mascara. This is my most favorite beauty product from 2021.
Photo: Thrive Causemetics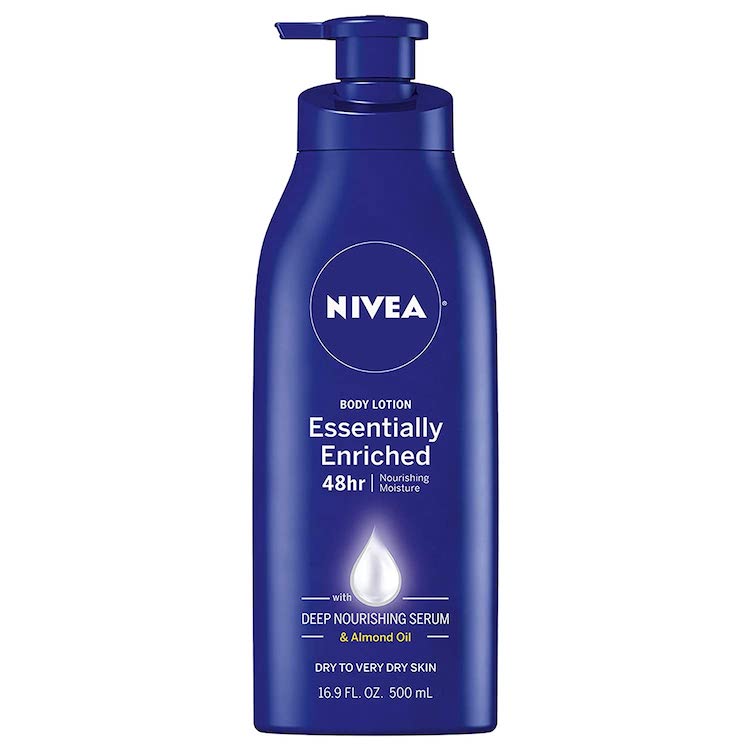 Nivea Essentially Enriched Lotion
Another oldie-but-goodie. I've been using it for years and it's still the best lotion for me. I only use this formula because it is so rich and adds a beautiful sheen to my skin. And, the moisture LASTS. I don't think I'll ever switch.
Photo: Target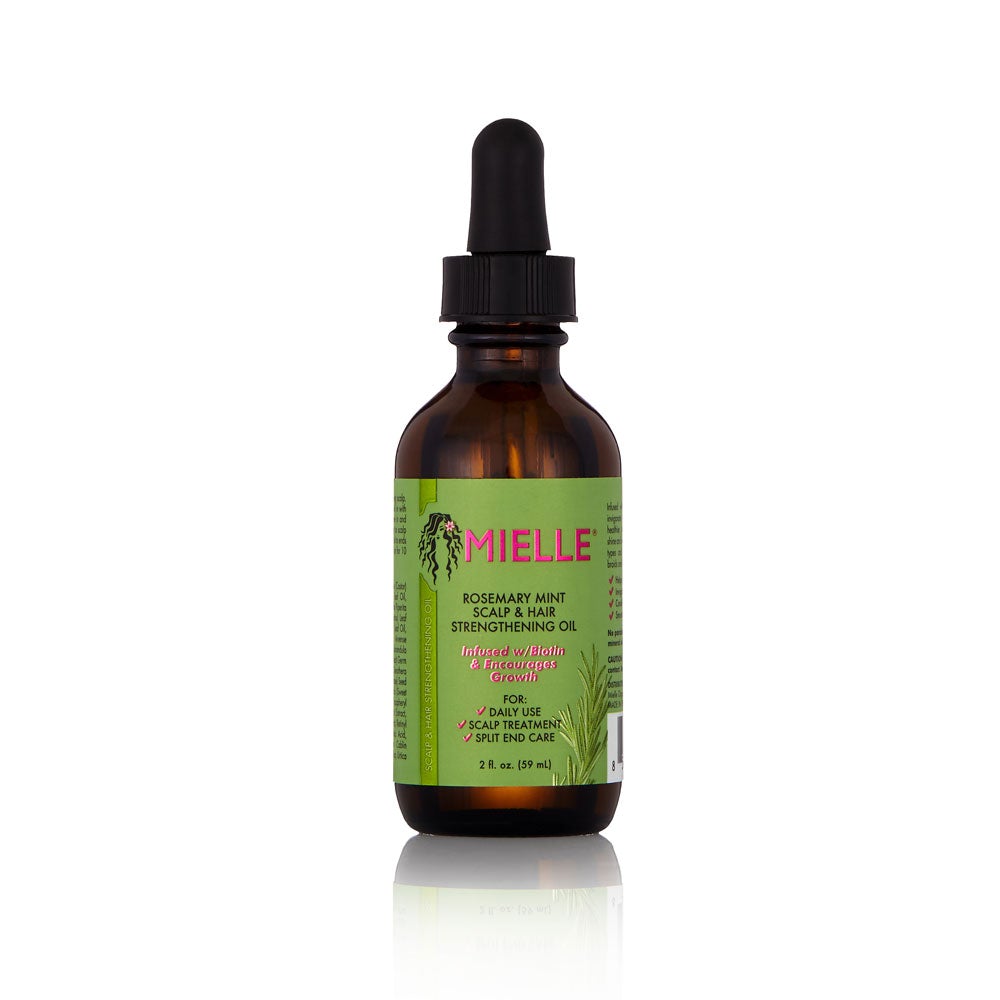 Mielle Organics Rosemary Mint Scalp & Hair Strengthening Hair Oil
Last year, I wore my hair in a lot of protective styles. So, I needed to make sure I was taking great care of my scalp. This oil keeps my scalp moisturized and the tea tree oil helps with any itchiness. The little dropper also makes it so easy to apply, especially when my hair is braided.
Photo: Target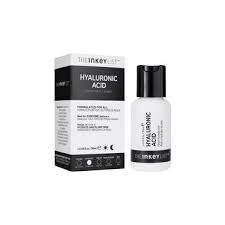 The Inkey List Hyaluronic Acid Hydrating Serum
This was another reco from the same Sephora associate that netted me the Armani concealer. My skin can get really dry. This hydrating serum counters that well. Plus, the price can't be beat.
Photo: Sephora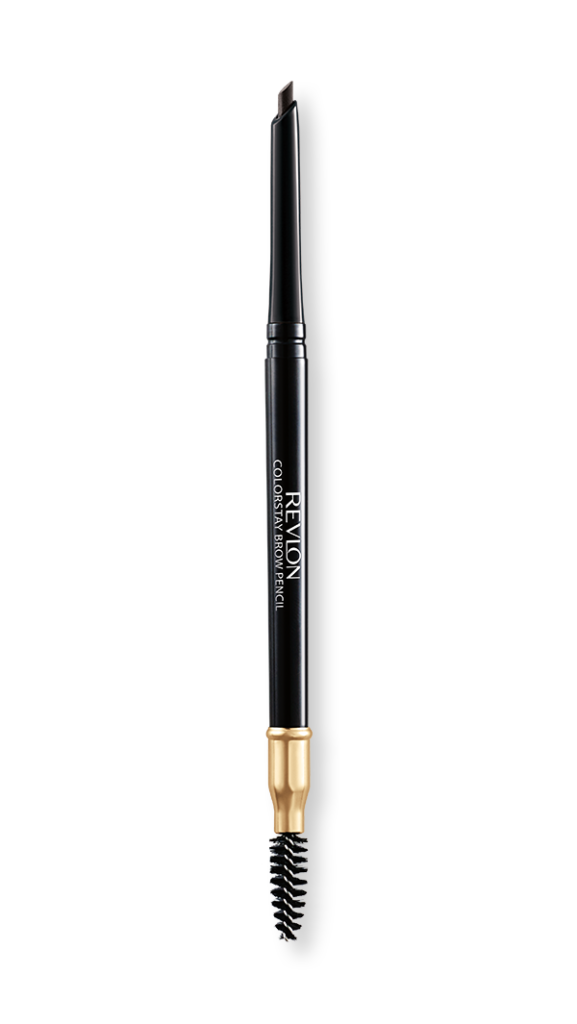 So many people talk about the power of a defined eyebrow. The angled pencil and brush help me define my brows without overdoing them. As a brow newbie, this is a great starter pencil.
Photo: Target