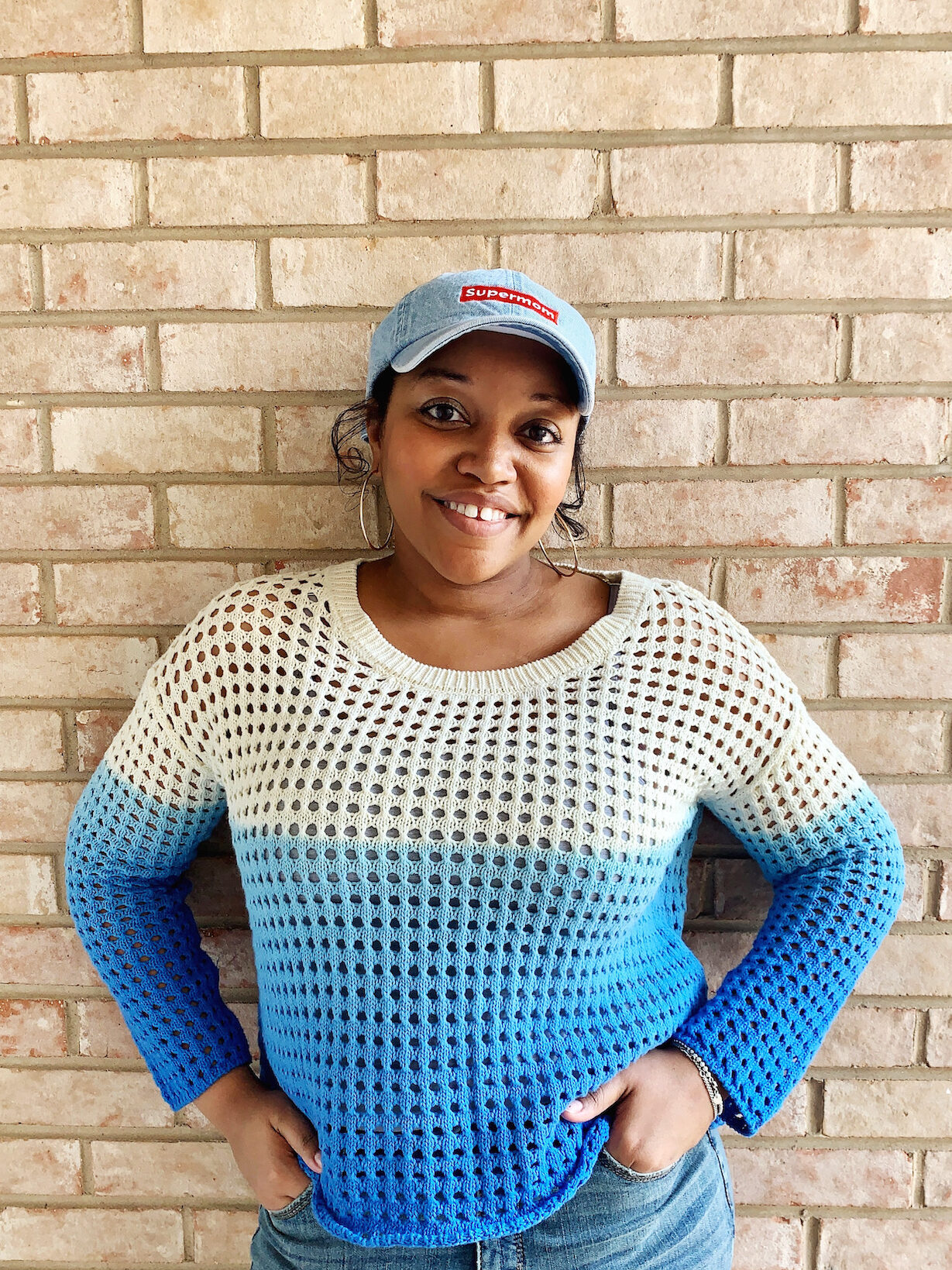 Finding my personal style is a big part of mapping out my new fabulous journey. Yes, it's about looking my best, but it's also about feeling confident in how I show up to the world. Right now, there's really nowhere to go but I've still been adding to and editing down my closet.
My wardrobe is far from perfect, but I feel like I am moving in the right direction. Over the past year, I've learned four personal style lessons that I'm applying in everything I do moving forward.
I've learned to pay more attention to the silhouettes that I feel most comfortable in.
Last year, I worked with my friend, Cathy Mekondo, to help me audit my wardrobe and come up with new ideas for looks. In that process, I tried on my everything in my closet and took note of which clothes reaffirmed who I am now. At the top of my list, v-neck shirts, mid-rise pants with a curvier fit, and button-up blouses with an oversized fit. I'm not fidgety in those clothes and trust the fit, so I should buy more of them. And, now I do!
I'm leaning more into the power of accessories.
I've always wanted to be an accessories girl. But, I was afraid of getting too deep too fast. After all, I have Ziploc bags full of jewelry purchased with good intentions, that I never wear. To ease myself back into this, I've been focusing on simple but beautiful earrings and necklaces. ABLE, a brand that empowers women, has some great pieces that I'm currently eyeing, like this gold "Be The Light" necklace.
I'm becoming VERY clear about what I don't like.
While learning more about my body, I've gained a lot of clarity about what does not work for my body. For me, that means a veto on tops that hit above my hip bones, collarless jackets, and straight cut sheath dresses. Having this focus makes it so much easier to cancel out things that I don't need and focus only on what looks best on me.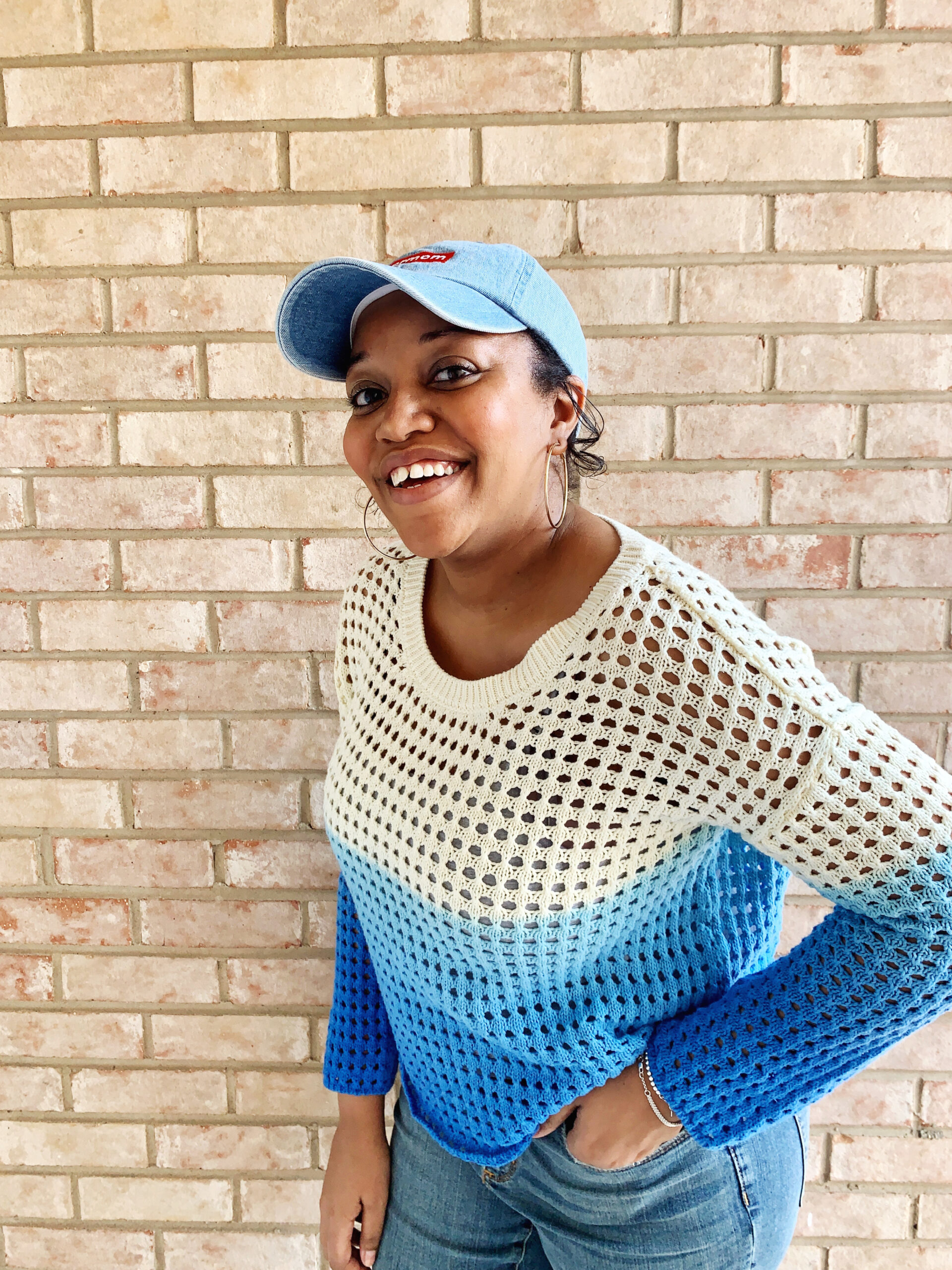 I'm embracing seasonal vibes in my wardrobe.
Typically, my wardrobe could be divided into summer clothes and winter clothes. I didn't really do fall or spring wardrobes, beyond a few pieces here or there. I'm thinking about items that I would love for the spring – whatever that means in Chicago. Right now, I'm eyeing this flowy tie-dye shirt from Zara and making plans to wear a pair of mint colored mules that I purchased two years ago.
My wardrobe is far from being ready for prime time. However, I do feel more equipped and less anxious when shopping. Finding my personal style is a big investment that I'm happy to focus on right now.
Do you have personal style philosophies? What lessons help guide your style choices?