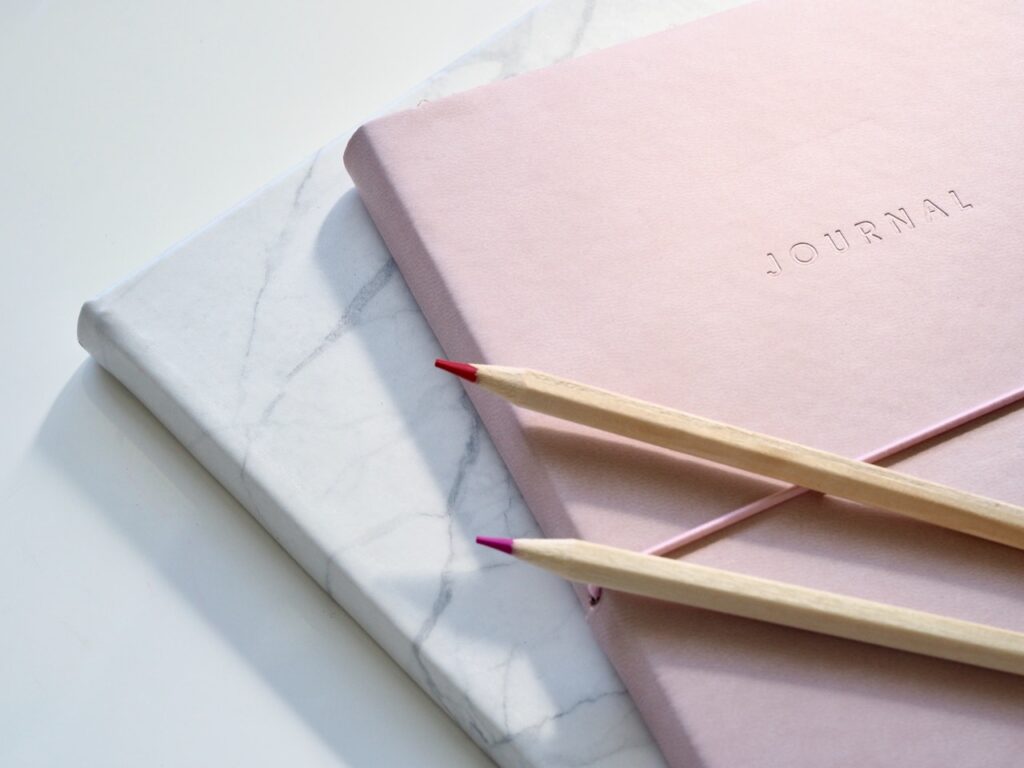 A few years ago, I hosted a challenge called "Intentionally Grateful." For the month of November, I shared quotes and reflections to inspire others to cultivate their own gratitude practices in their lives. A big focus during that time was writing daily in my gratitude journal. Back then, I was using a small journal with prompts that I'd purchased at T.J. Maxx. Those prompts really helped me focus my thoughts when I was struggling to find the positive in each day. These days, I find other ways to incorporate gratitude reflections into my day, usually through meditations.
But, I do want to get back into writing. Journaling helps unlock more of my thoughts and have them come out more freely. I also love having a written record that I can always go back to. Because I found the writing prompts to be so helpful, I pulled together a list that I can reference at any time. Whether you are new to journaling or a pro, having an arsenal of ideas will be beneficial.
These gratitude writing prompts cover various topics and range from straightforward questions (name three things you're grateful for) to questions that will require you to dig a little deeper (where have you grown the most).
RELATED: How I Use My Gratitude Journal
Gratitude Writing Prompts and Ideas
Who is a friend that you are thankful for? Why?
What do you love most about your home?
Who is a family member that you are thankful for? Why?
What do you enjoy most about the holiday season?
When has an act of kindness inspired you?

When was the last time that you were surprised with good news?

What is a lesson that you learned from a family member?
What is a challenging situation that you overcame?
How did you help someone else this month?
When was the last time that you laughed so hard?
What has been your favorite moment this year?
Name one person that you are glad you had the chance to meet.
What memory always puts a smile on your face?

What are your top three qualities?

What are you thankful for today?
Who has brightened your day in the past week?
What are two acts of kindness that you can do this week?
What is a thoughtful thing that your partner recently did for you?
Where is the most amazing place that you have visited?
What is an area where you've really grown over the past year?
What is a recent accomplishment that you are proud of?
How do you maintain gratitude on a regular basis?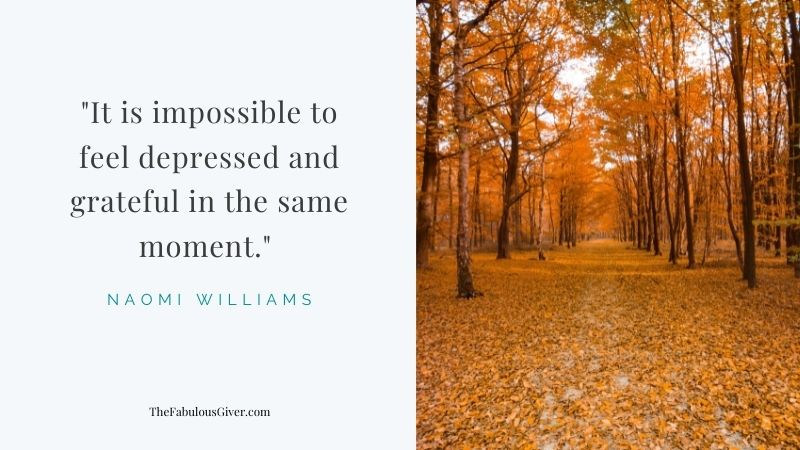 Photo by Jess Bailey Designs from Pexels