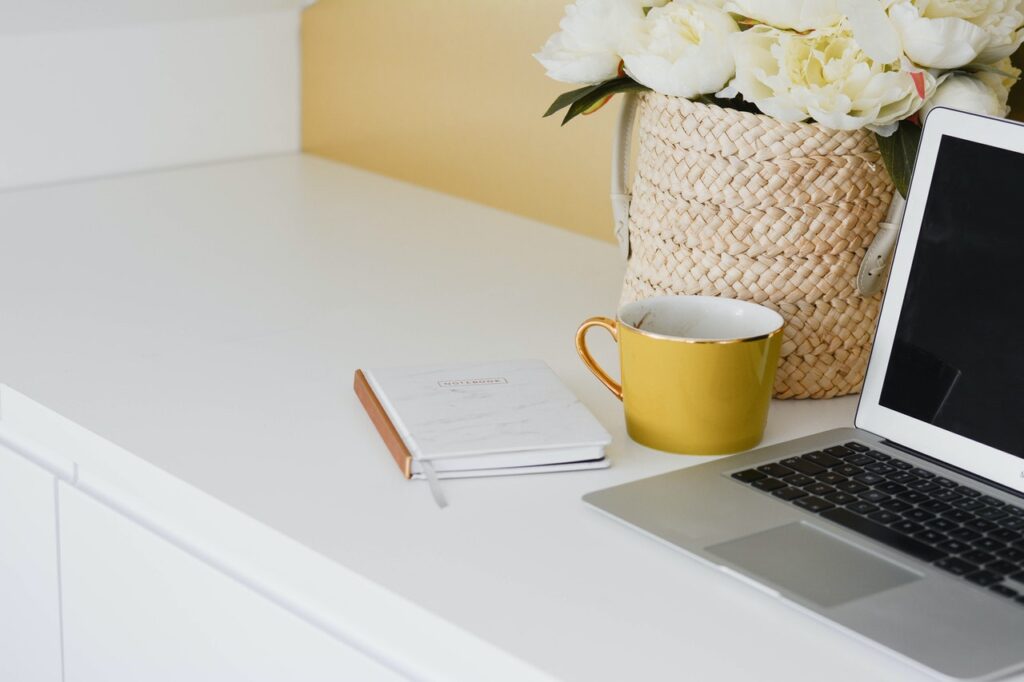 Last month, I found myself in a tug-of-war between a desire to do all of the things and the desire to do none of the things. I was in a summer slump and just wanted to chill HARD. And, I did until we got to that mid-August time frame. With Caleb starting kindergarten and fall soccer in the same week, we were all quickly launched into a new schedule. So, I leaned in to make sure that we started the school year with a bang… Chore charts, lunch plans, bedtime schedules, and more.
Did we have a smooth start to the school year? Sure did. But, guess what? It came at the expense of me doing what I needed to do for the blog, my board responsibilities, my fitness goals, and my own self-care. The week before Labor Day, I looked up and was like, "WTH? I need to get my life back on track!" It wasn't like I all of the sudden forgot to take care of myself. I just wasn't making room in my life to do so.
Can I balance multiple priorities and demands on my time? Absolutely.
Can I do it without a plan? Absolutely not.
Getting myself back on track with my goals has required a lot of honesty on my end. I needed to be honest about everything that was on my plate. I needed to be honest about the limitations on my time. And, I needed to be honest when assessing what are nice to-dos versus must-dos.
Make a written inventory of all the things that need to be done.
I can have all of the motivation in the world, but I do not have all of the time and resources. There's no way that I could move forward without a clear picture of what exactly I needed to do.
On Sunday nights, I sit down and brain dump everything to do for the upcoming week. I've tried to keep up with all of that in my head, but I end up forgetting too many things. When making the list, I try to avoid listing only end goals, like "publish three blog posts" or "complete Caleb medical forms." Instead, I capture the multiple steps needed in order to actually check something off my list.
This goes back to having that honest view of what needs to get done. When I decide to write three blog posts, I'm actually committing to researching, sourcing images, writing and editing times three. If it's a busy week, then I could be setting myself up for failure. Or putting myself in a situation where I am so overwhelmed that I shut down and nothing gets done. No bueno.
My goal is to be productive and fulfilled, not busy and miserable.
We make time for what is important to us. But, you can't do that if you don't know what you're supposed to be doing. It's normal to get off track with your goals or responsibilities. But, it's never too late to reset and restart. Reconnect with your why and then get to building out your plan.