March wore me out! I can't tell if I was truly busier or if I just spent a lot of energy adjusting to new responsibilities. Either way, I had to be very intentional about saying "no" to keep my head straight. Time was at a premium this month, but I'm excited that I was still able to find some time to enjoy the beauty of early spring. We've been outside more watching our plants and flowers grow, and I've started to make plans for our vegetable garden.
All beautiful reminders of new mercies and new seasons. Here's the roundup of my favorites from this month.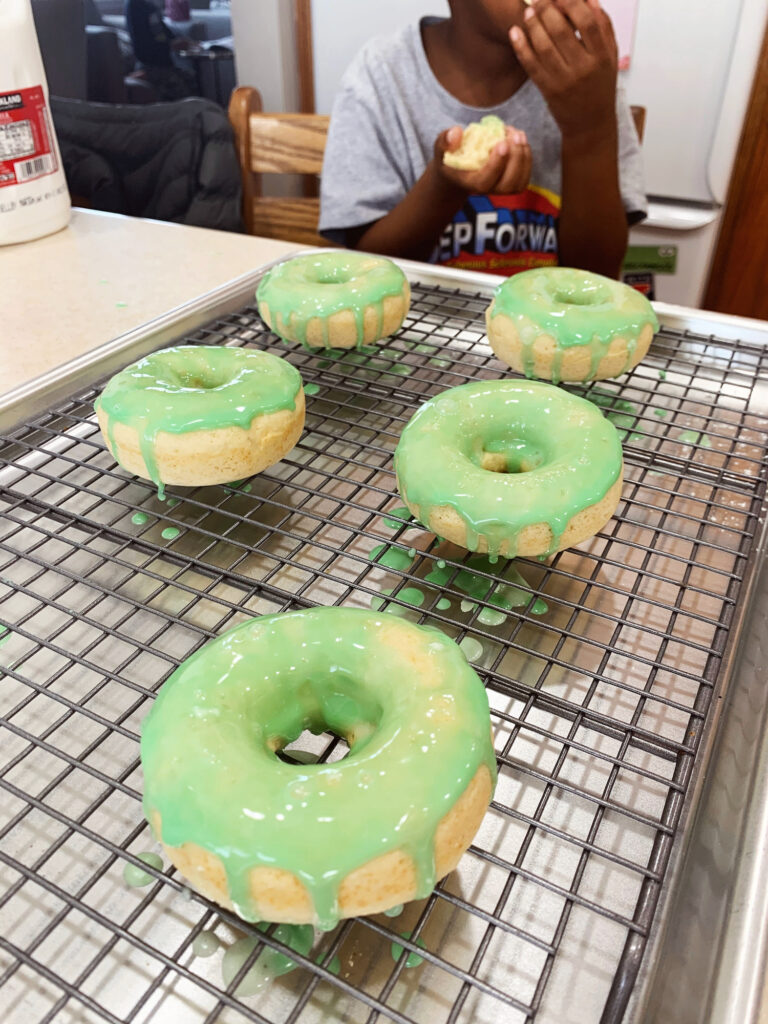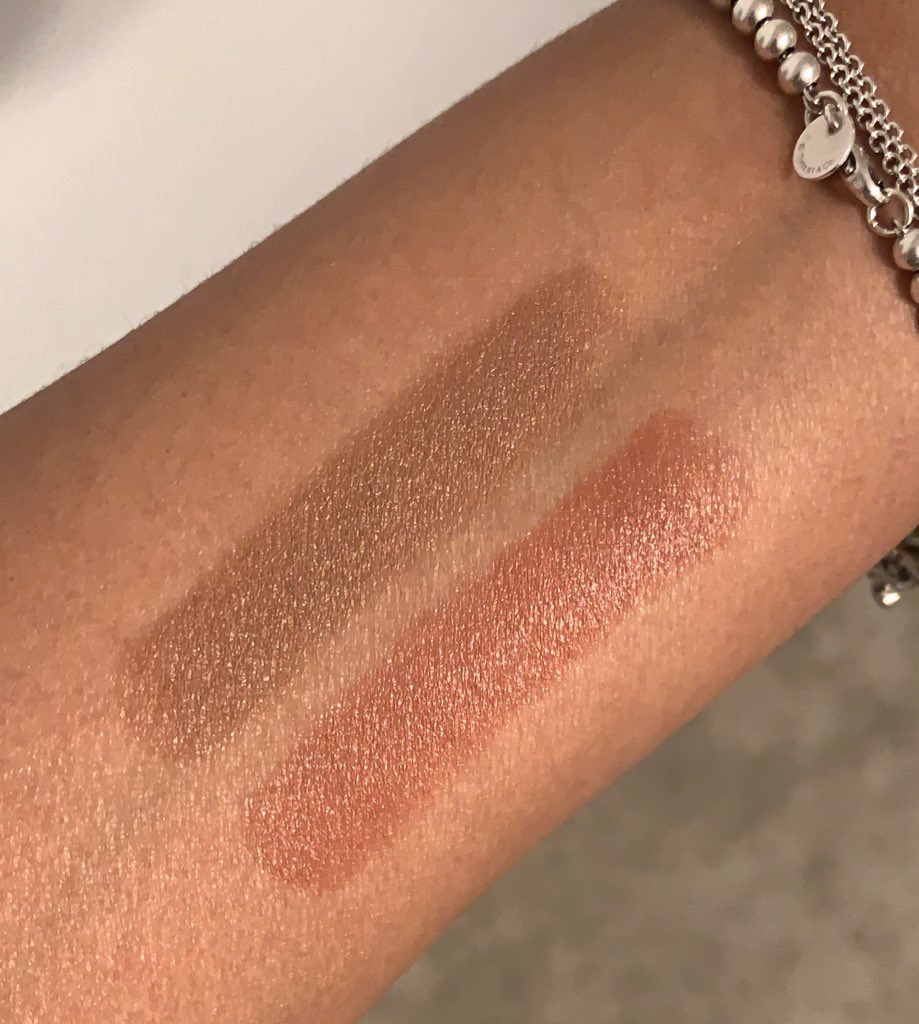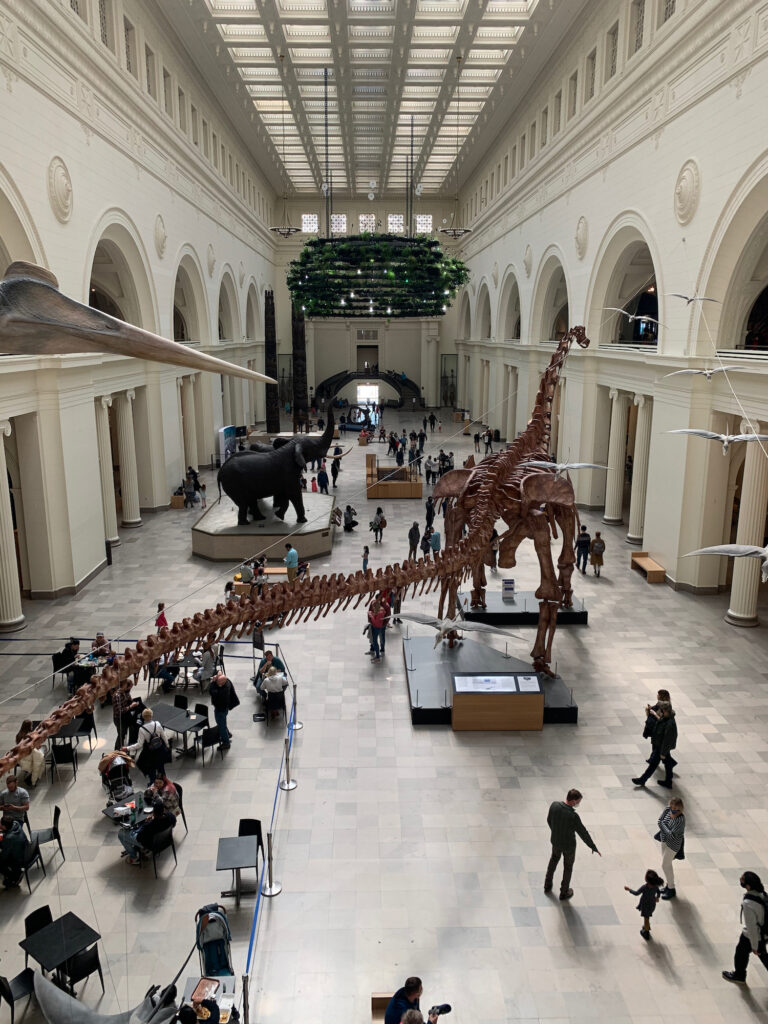 That We Did
Visit the dinosaurs at the Field Museum
Root for my alma mater, the University of Illinois, in March Madness
Finally ordered a patio dining set almost three years later!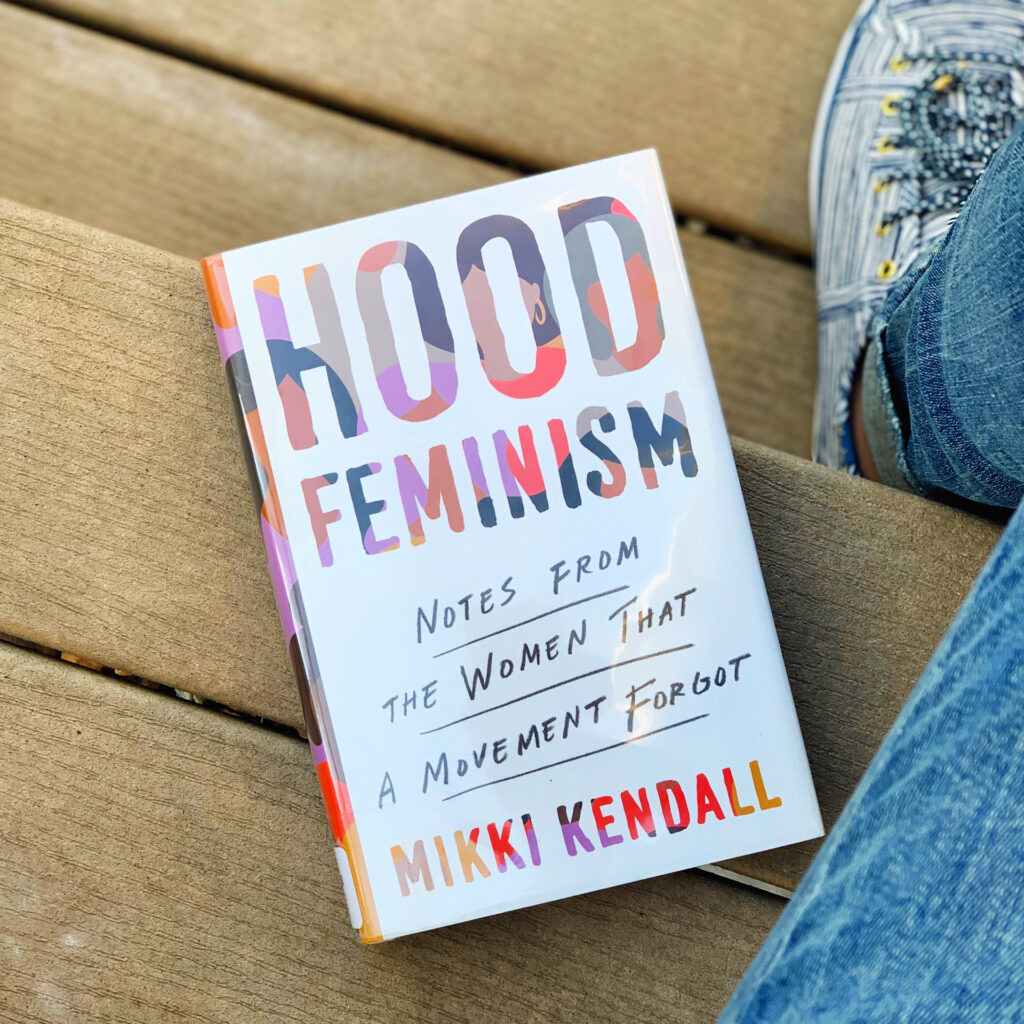 That I Read
I started Hood Feminism last month, and set a goal to finish this month. Well, that didn't quite happen. This is a really good book but it's not an "unwind at night" book. I renewed my checkout date at the library so I have until April 12 to finish for real this time!
I'm looking forward to April. There's lots to celebrate and do around our house.
What did you love about March?